Broadcom tenders offering valued at $130 billion for Apple legal foe Qualcomm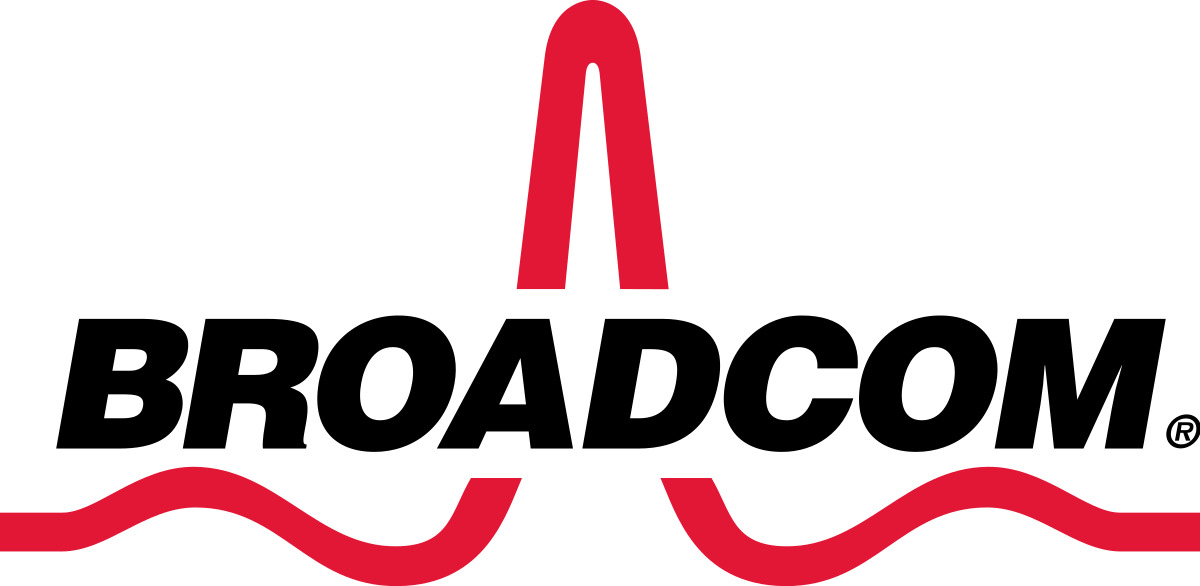 After a weekend of speculation, Broadcom has tendered what will likely be a hostile takeover fight for Qualcomm, in an offering valued at $130 billion including debt.
Broadcom's offer stipulates that shareholders would be given $60 payment for each share owned, and $10 in Broadcom shares. Sources familiar with the matter told Reuters on Monday that Qualcomm is likely to refuse the deal, as investors were hoping for up to $80 per share setting up a board member election showdown in December.
Any deal will be subject to rounds of regulatory approvals from many countries. The combined entity would be the third largest chip maker.
Broadcom noted that Bank of America Merrill Lynch, Citi, Deutsche Bank, JP Morgan and Morgan Stanley are "highly confident" that the necessary debt financing for the proposed transaction can be accomplished. Silver Lake Partners is also committed to $5 billion to help fund the deal.
"We are well advised and know what our options are, and we have not eliminated any of those options," said Broadcom Chief Executive Hock Tan. "We have a very strong desire to work with Qualcomm to reach a mutually beneficial deal."
Tan also claims that Broadcom absorbing Qualcomm would lead to a "very constructive" environment for Apple and would allow for "resetting relationships."
Broadcom has around $5.25 billion of cash and cash equivalent on hand. Qualcomm reported $35.03 billion of the same on Sept. 24.
The buy offer represents a premium of 27.6 percent to Qualcomm's closing price of $54.84 on Thursday, before rumors started circulating about a possible deal. At present, Qualcomm's stock has risen to $62.70 per share.
Broadcom is known for its Wi-Fi modules and has been a regular Apple supplier, including the iPhone X. Buying Qualcomm would immediately thrust it into a leading position in cellular modems, as well as mobile processors.
Qualcomm is closing a $38 billion deal for NXP Semiconductors, with Broadcom in the midst of a $5.5 billion takeover of Brocade Communications Systems. The deal will allegedly happen regardless if Qualcomm closes the deal for NXP or not.