iOS 11.2 will let app devs charge less for introductory auto-renewing subscriptions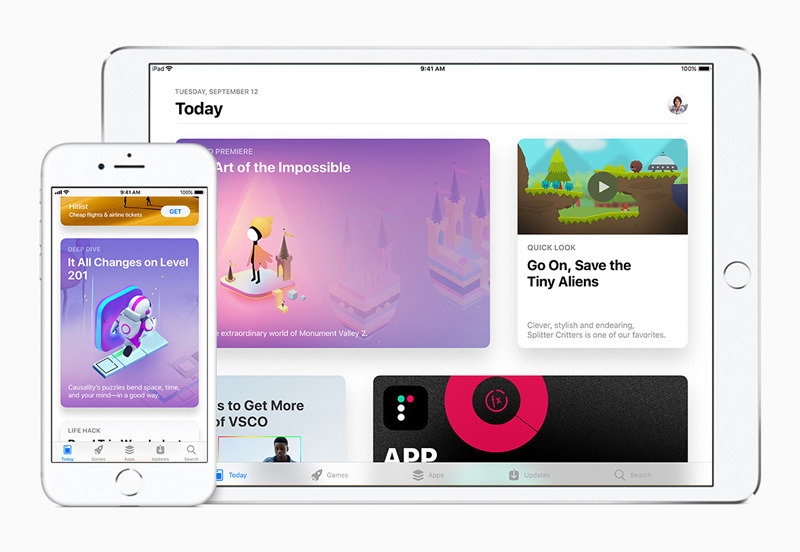 AppleInsider is supported by its audience and may earn commission as an Amazon Associate and affiliate partner on qualifying purchases. These affiliate partnerships do not influence our editorial content.
With iOS 11.2, currently in beta testing, app developers will be able to offer cheaper introductory rates to auto-renewing subscribers.
App makers will "soon" be able to configure the option through the in-app purchase page in iTunes Connect, Apple said in release notes for iOS 11.2 beta 2. API changes include new classes, SKProductDiscount and SKProductSubscriptionPeriod, as well as new properties for SKProduct, subscriptionPeriod and introductoryPrice.
At the moment, the closest thing to a discount introductory rate is a free trial period.
Apple has long had trouble getting developers to embrace in-app subscriptions. Initially the company took a 30 percent cut from all App Store transactions, regardless of whether an app was simply a gateway to outside content. This infamously led Spotify to charge more on the App Store than elsewhere, a discrepancy it eventually solved by removing in-app subscriptions completely.
The latest subscription changes should also apply to tvOS 11.2. Both that and iOS 11.2 will likely see finished releases in the next few weeks.