Apple modem supplier Qualcomm rejects initial $103B bid from Broadcom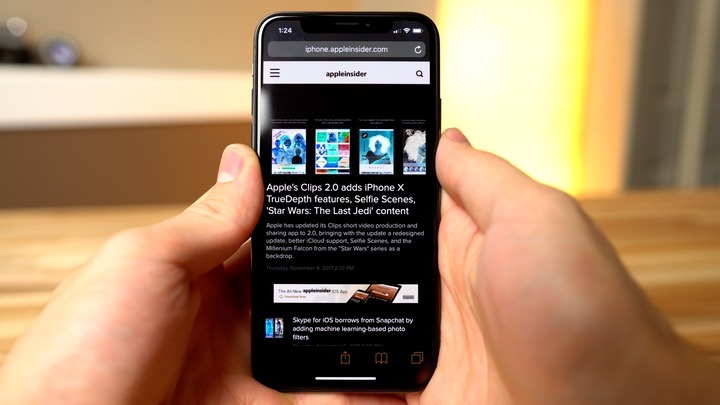 Apple cellular chip provider Qualcomm has turned down an unsolicited $103 billion takeover bid made by another Apple supplier, Broadcom, though that may not be the end of acquisition talks.
"We continue to believe our proposal represents the most attractive, value-enhancing alternative available to Qualcomm stockholders and we are encouraged by their reaction," Broadcom said in a statement seen by Reuters. The company said it's hoping to engage with Qualcomm's board and executives, and has received positive feedback not just from shareholders but customers as well.
In rejecting Broadcom's bid, Qualcomm argued that it "dramatically undervalues Qualcomm and comes with significant regulatory uncertainty." Any such takeover would be one of the largest in history, and face serious scrutiny from U.S. antitrust regulators, not the least because it would give Broadcom unprecedented control over mobile devices.
On top of wireless chips, Qualcomm also makes the Snapdragon processors found in many Android phones. Broadcom is best known for its Wi-Fi and Bluetooth modules, used in many electronics including Apple's iPhone X.
If Broadcom and Qualcomm can't come to a mutual arrangement, Broadcom could potentially try for a hostile takeover, even submitting its own candidates for Qualcomm's board of directors by a Dec. 8 deadline.
Either situation would likely benefit Apple. The company is embroiled in a global legal battle with Qualcomm over patents and royalties, most recently an accusation that Apple is sharing software secrets with its other cellular chip supplier, Intel. Broadcom would presumably want to end lawsuits in order to keep Apple as customer — indeed Apple is already said to be considering excluding Qualcomm chips, using a mix of Intel and MediaTek parts instead.