iPhone X shipments from Apple improve to 2-3 weeks in US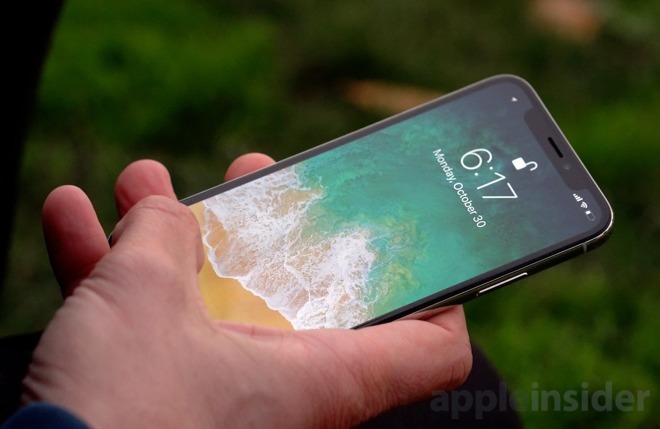 AppleInsider is supported by its audience and may earn commission as an Amazon Associate and affiliate partner on qualifying purchases. These affiliate partnerships do not influence our editorial content.
In a sign that production of the iPhone X is catching up with overwhelming demand, new orders for the iPhone X are now advertised to ship within two to three weeks, a one-week improvement from their previous estimate.
As of Wednesday afternoon, Apple's website now states that iPhone X orders in the U.S. arrive in less than a month. As of Tuesday, the estimated shipping time was slightly longer, at three to four weeks.
Apple immediately sold out of iPhone X inventory when the handset went on sale for an early November launch, but since then the company has been steadily improving shipping times, indicating that any manufacturing bottlenecks it faced before are now less an of an issue.

Despite improvements in shipping estimates, retail availability appears to remain sparse. AppleInsider conducted a quick check of major cities around the U.S. and could not find the 256-gigabyte space gray AT&T model currently in stock at any Apple retail locations.
It has been reported that the TrueDepth camera, which powers the Face ID biometric authentication on the device, is the primary bottleneck for production of the iPhone X. That, along with the OLED Super Retina HD display, are believed to be the main contributors to the device's premium cost, starting at $999 for 64 gigabytes.
Production bottlenecks combined with overwhelming demand have led supply chain insiders to suggest that Apple may not catch up with demand for the iPhone X until sometime in the first half of 2018. But with shipping times improving just a week and a half after the iPhone X launch, it's possible that Apple could catch up to demand more quickly than was expected.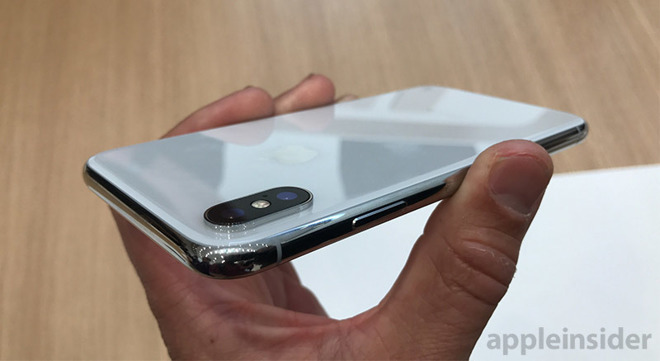 Such improvements bode well not only for Apple and sales of the iPhone X, but also for future products. In particular, the company is rumored to bring Face ID to the iPad Pro in 2018.
Apparent iPhone X production issues are said to be the fault of the forward facing TrueDepth camera, which powers the Face ID biometric authentication system replacing Touch ID. The camera is said to be composed of two key parts dubbed "Romeo" and "Juliet," and "Romeo" parts are more difficult to manufacture, leading to an imbalance in supply.