Foxconn accused of using illegal student labor to build Apple's iPhone X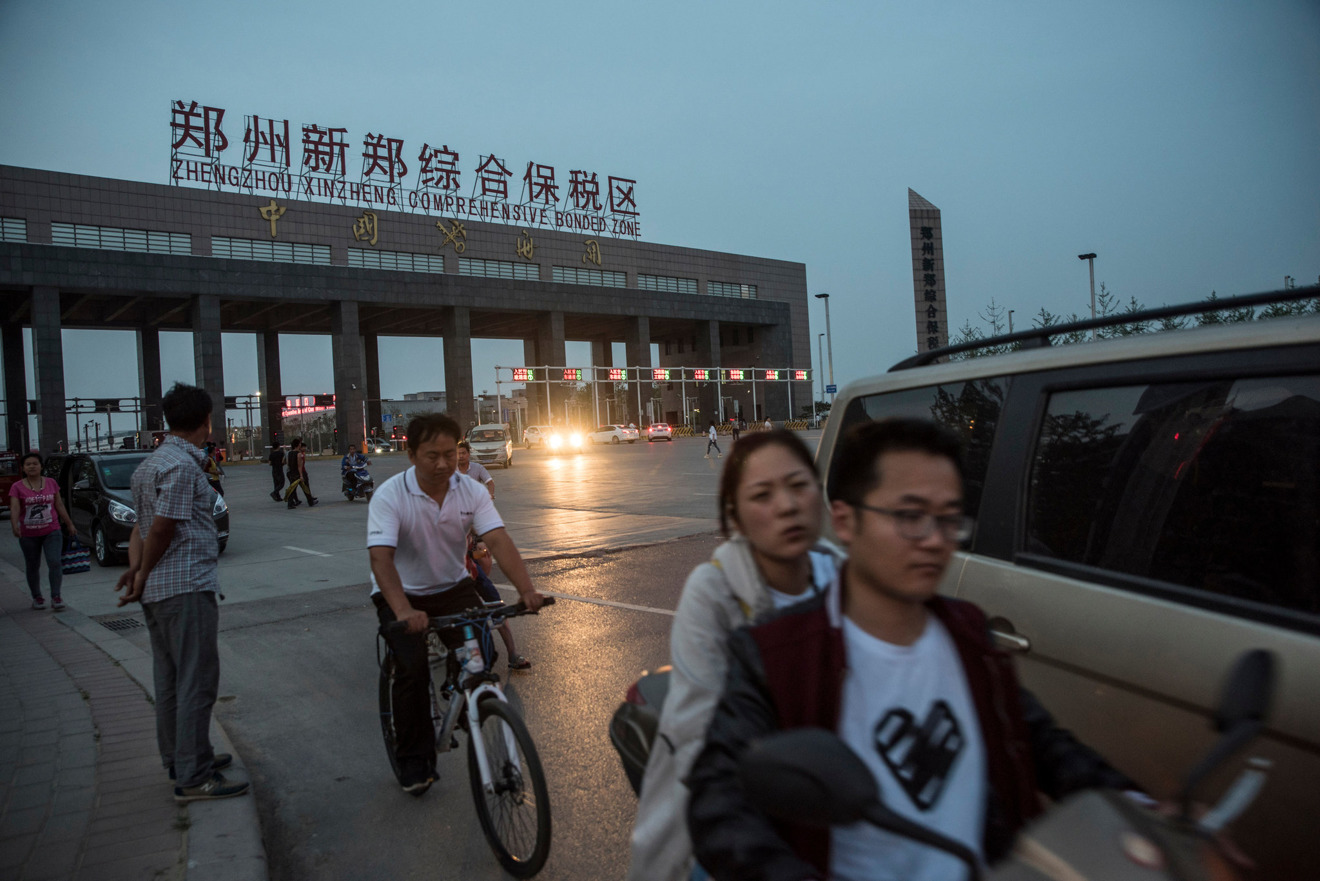 AppleInsider is supported by its audience and may earn commission as an Amazon Associate and affiliate partner on qualifying purchases. These affiliate partnerships do not influence our editorial content.
Apple's main assembly partner, Foxconn, has been demanding illegal overtime from high school interns in its production of the iPhone X, a report charged on Tuesday.
Six of the students — aged 17 to 19 — said they regularly work 11-hour days on the iPhone X at a factory in Zhengzhou, in violation of Chinese law for interns, according to the Financial Times. The students added that they're with a group of 3,000 students from Zhengzhou Urban Rail Transit School, who were sent to the Foxconn factory in September and told that a three-month internship was required to graduate.
"We are being forced by our school to work here. The work has nothing to do with our studies," said one student, who explained she assembles up to 1,200 iPhone X cameras per day and is actually planning to become a train attendant.
Both Apple and Foxconn admitted to learning of students working illegal overtime, but promised they were taking action to fix the situation.
Apple said it "confirmed the students worked voluntarily, were compensated and provided benefits," even if "they should not have been allowed to work overtime." Foxconn echoed this position, saying "all work was voluntary and compensated appropriately, [but] the interns did work overtime in violation of our policy."
A long-term Foxconn worker told the Times that the company's need for seasonal workers was greater this year. Another source remarked that the education ministry of Henan province sent notices to all vocational schools, asking them to send their "work experience students" to Foxconn — reflecting the Henan's government's desire to keep Foxconn happy.
"Henan province does everything in its power to make sure Foxconn thrives here. It's not just about tax revenues — it's about industrial upgrading, building an export industry, having a foreign partnership [with Apple]," a local official commented.
Apple regularly audits its supply chain, but has often discovered excessive overtime and/or underage workers. Between August and December, Foxconn in particular is often under intense pressure to meet iPhone production quotas, and will recruit hundreds of thousands of extra laborers — including students. Being unusually difficult to assemble, the iPhone X has caused extra trouble, and may be to blame for a 39 percent year-over-year decrease in net profits during the September quarter.