Amazon debuts Sumerian app platform with support for Apple's ARKit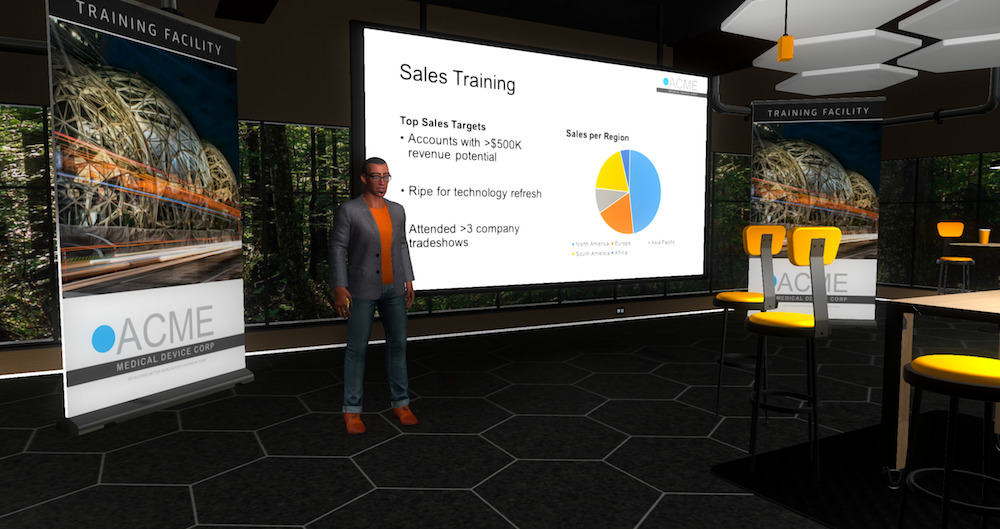 Amazon on Monday announced Sumerian, a platform for developers wanting to make virtual reality, augmented reality, and other 3D apps, including ones compatible with Apple's ARKit framework used on iPhones and iPads.
The Amazon technology — currently in a free preview — is said to require no specialized programming or 3D graphics knowledge, and allows people to build and publish apps entirely via the Web. To create environments developers can use scene templates, and/or import their own FBX and OBJ files. Unity and Android ARCore support is forthcoming.
Scenes can also include "Hosts" — characters which provide narration and guidance — as well as backgrounds, animations, and scripted object behaviors.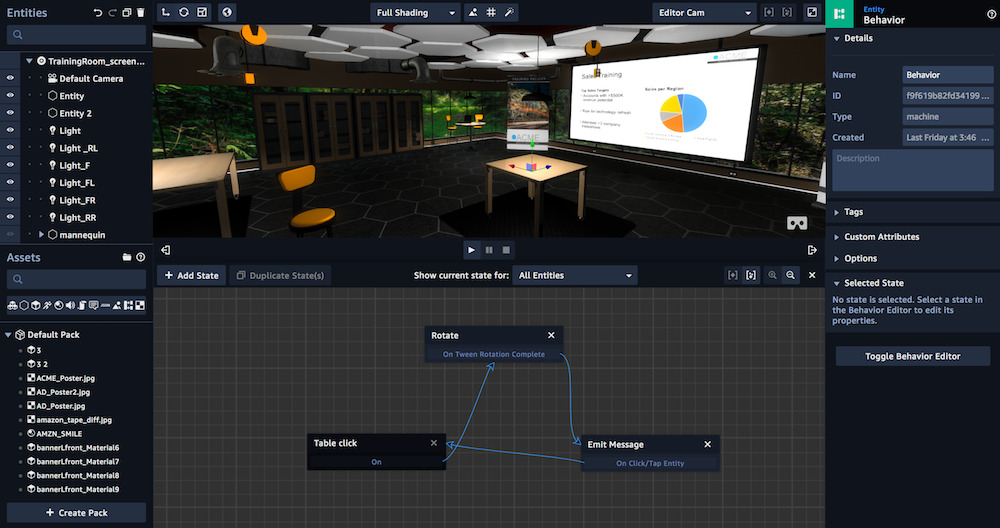 Sumerian apps are expected to concentrate on areas like training, sales, service work, and creative tasks, rather than games or fully immersive simulations.
ARKit made its premiere with this fall's iOS 11, and both the iPhone 8 and iPhone X have cameras designed with augmented reality in mind. Apple is believed to be working on a dedicated AR headset, complete with its own operating system, "rOS." That device may not ship until 2020, however.