Questionable rumor claims Apple 'considering' 2018 update to budget 9.7-inch iPad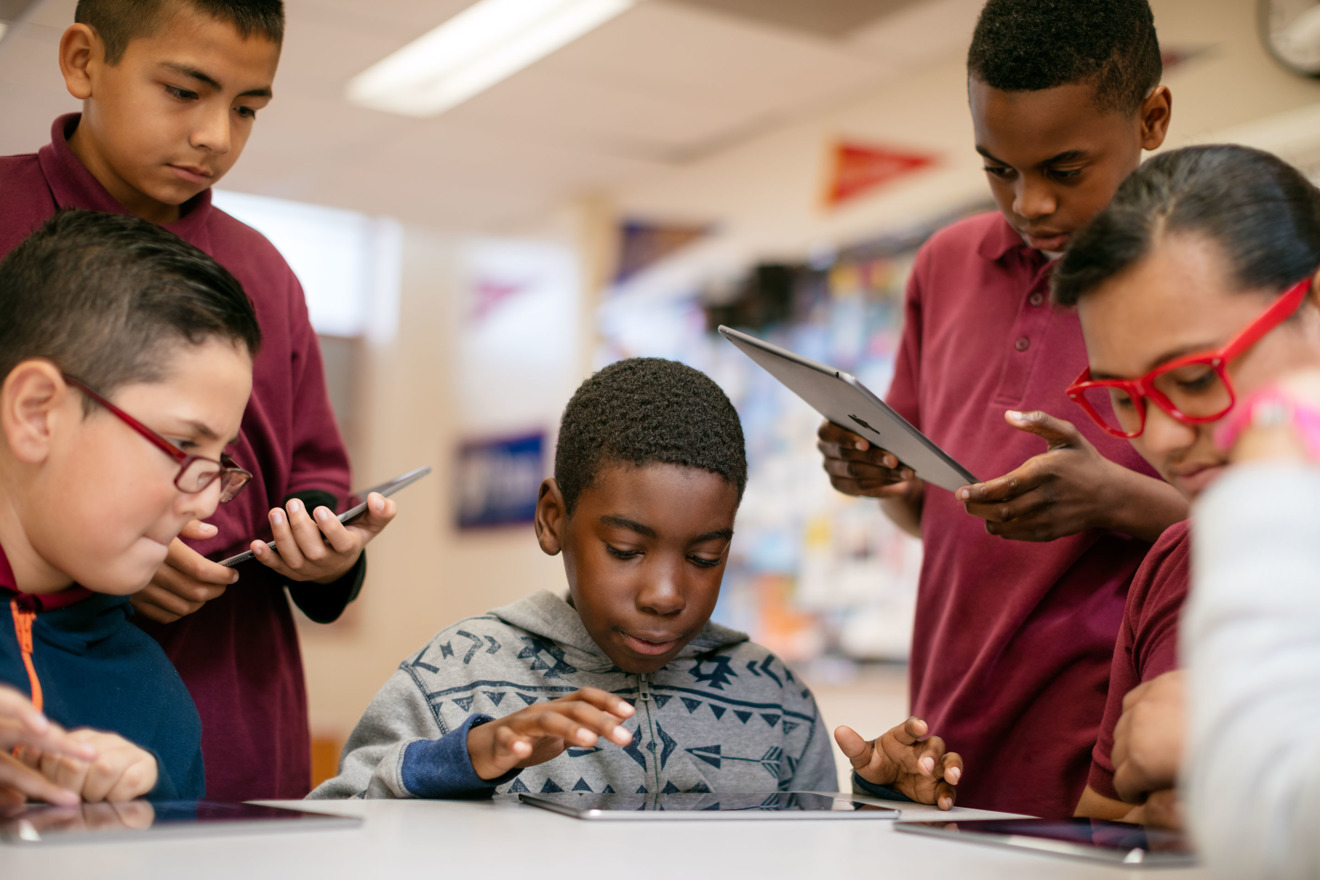 Apple is allegedly considering a new, even cheaper "budget" iPad in 2018, priced around $259 while still retaining a 9.7-inch screen like the current $329 model, but there are reasons to believe it will simply be a price cut rather than new hardware.
The tablet could ship in the second quarter of 2018, supplier sources told DigiTimes. The people added that assembly will likely be handled by Compal Electronics, with printed circuit board orders going to Compeq and Unitech.
Specializing more in the Taiwanese electronics industry, DigiTimes has a mixed track record with future Apple product details. It's not clear how Apple would hit the $259 price target without sacrificing performance or features.
Theoretically, Apple could keep present specifications intact and simply issue a price cut — in which case, though, it wouldn't actually be a "new" product.
While there are exceptions, Apple also often keeps products at their original price point for years while making few if any changes. The most infamous example is the Mac mini, which still costs at least $499 despite being unchanged since 2014.
An indication for what Apple plans to do with the 9.7-inch iPad might come from Apple's other budget-priced mass-market product, the iPhone SE. While Apple did recently drop the price of the iPhone SE $50 to $349, the phone has been mostly static since it launched in early 2016 — the exception being a storage boost in March.
Given that the $329 9.7-inch iPad boasts a starting capacity of 32 gigabytes, as well as an advanced A9 processor and M9 coprocessor capable of handling ARKit, it seems unlikely that Apple would feel a need to update the internal hardware or external design for a "new" model. Instead, its budget-priced iPad might see price reductions to spur sales and keep it relevant for another year on the market.
Such pricing strategies, however, would not likely be known to Apple's supply chain — the primary source for DigiTimes scuttlebutt — casting serious doubts on Friday's report, which could best be treated as speculation.