Dialog Semi admits Apple-designed power chips could come 'in the next few years'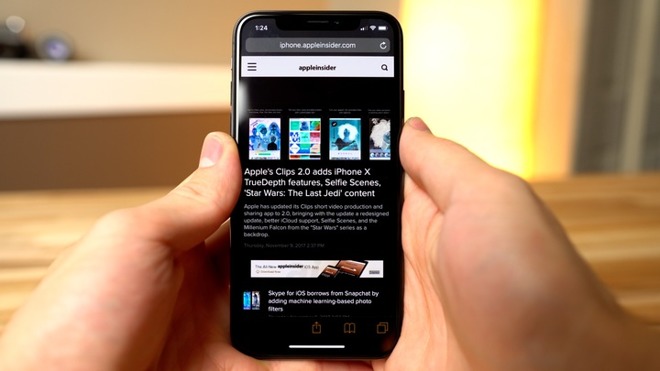 AppleInsider may earn an affiliate commission on purchases made through links on our site.
Power management chip supplier Dialog Semiconductor on Monday reinforced rumors that Apple could design its own such chips in the future, while implying they may still a few years out.
"Apple has the resources and capability to internally design a PMIC and could potentially do so in the next few years," Dialog said during a conference call with investors, according to Reuters. The firm is believed to earn more than half of its revenue from Apple orders.
At the same time, Dialog said it "does not have reason to believe its current expectations of 2018 Apple business would be impacted," and that it's already collaborating with Apple on "2019-type products" that could result in contracts signed by March 2018. CEO Jalal Bagherli added that Apple's feedback on 2019 device plans has been "very good."
Dialog further claimed that it had received special permission to name Apple as a client. Apple suppliers are normally blocked from mentioning the company by name, even though partnerships are often well-known by media and the supply industry.
Dialog shares dropped some 19 percent after the conference call. In fact their value has fallen by almost a third since a Nikkei report late last month, which first teased the possibility of Apple-designed power chips. The site offered conflicting sources though, with some saying that chips could be ready for late 2018 products, but one asserting they wouldn't be ready until 2019.
Apple has increasingly turned to internal design as a way of reducing its dependence on outside parties while optimizing performance. Some examples include its A-series processors, the W1 and W2 wireless chips, and upcoming graphics processors.