macOS High Sierra 10.13.2 now available after a month of testing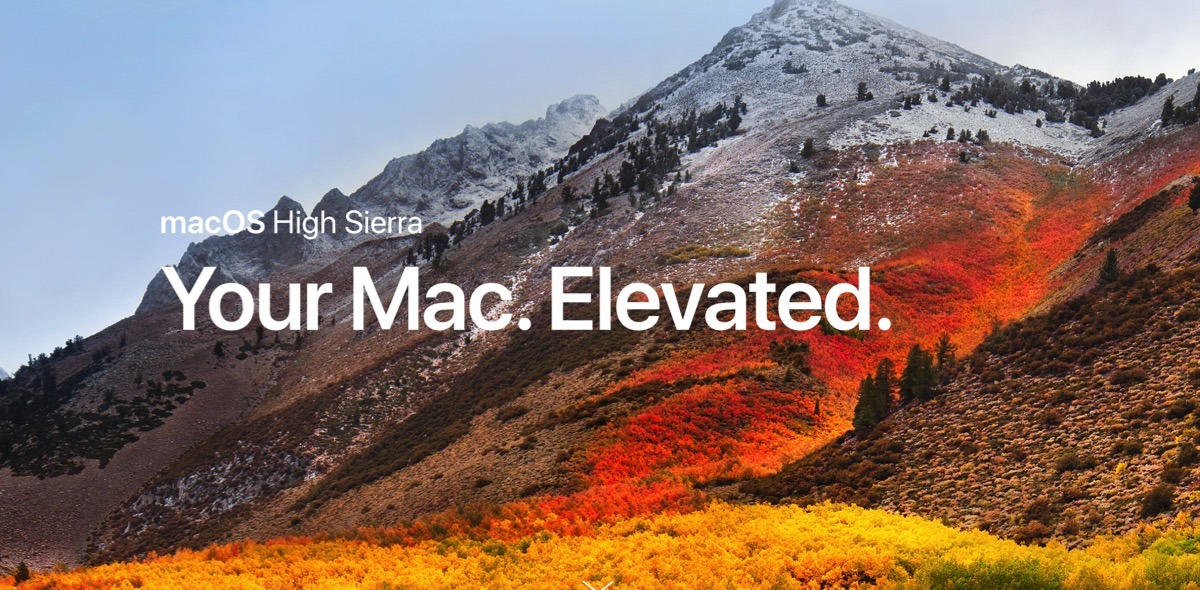 Apple is continuing the OS upgrade march it began on Saturday with a release of High Sierra 10.13.2, with improvements to compatibility for "certain" USB audio devices, and VoiceOver navigation while viewing PDFs.
The macOS High Sierra 10.13.2 release is mostly a maintenance release with few added features other than support for introductory app pricing with auto-renewable subscriptions. The latest High Sierra also permanently fixes the Root account generation flaw that was hastily patched a week ago.
Apple's macOS update also includes full support for connectivity between the other updates released in the last week, including the midnight unveiling of iOS 11.2 that fixed a notification center issue that was crashing the iPhone and iPad Springboard.
Apple's Thunderbolt 3 external GPU support continues to advance with this release. However, without a third-party hack, native support remains limited to the AMD Radeon RX 470, 480, 570, and 580 series cards.
It is not clear what the USB compatibility improvements for audio devices entails. The update also improves compatibility of Braille displays with Mail.
The last beta version was released on Dec. 1, and was build 17C85a. The release version is build 17C88 and is a 4.8GB download.