LG Display hints at deal to begin making OLED panels for Apple's iPhone X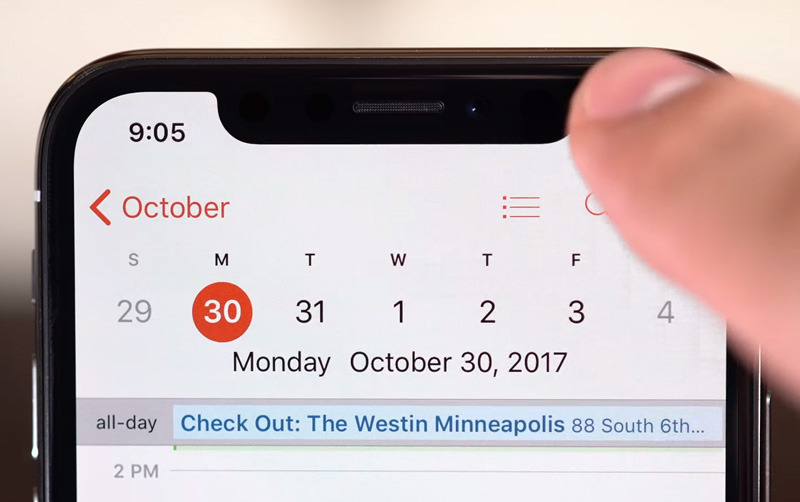 LG Display may be on the verge of providing display panels for the iPhone X, entering Apple's OLED supply chain earlier than expected and reducing dependence on Samsung.
"Regarding the OLED supply deal for Apple's iPhone X, nothing has been set in detail," the company wrote in a regulatory filing seen by The Korea Herald. "When anything is confirmed in detail, we will announce it, or [otherwise an announcement will be made] in a month."
The Korea Exchange asked LG to provide clarification following a local media story claiming it had already signed a deal with Apple, and was installing production equipment at its Paju E6 assembly line. It was even said that manufacturing would start in June, fulfilling an order for 60 million panels.
As recently as September, reports suggested that LG would probably be unable to make Apple OLED panels in any substantial quantity until 2019. The company may have been given a $2.7 billion boost from Apple in July, though, and in November it announced plans to spend $13.7 billion on OLED for TVs and mobile devices through 2020 — with most of the money going to smartphones.
At the moment Samsung is the exclusive supplier of OLED panels for the iPhone X, being the only firm with enough production capacity to meet Apple demands. The company has been using OLED panels on its phones for years, including curved ones on devices like the Galaxy S8.
Apple is rumored to be preparing two OLED iPhones for 2018: a 5.8-inch model like the iPhone X, and a massive 6.2- to 6.5-inch design that would go toe-to-toe with Samsung's biggest phones. It may also be working on a 6.1-inch LCD iPhone, which could have a metal back.