Apple debuts new Hermes Watch band, case options for iPad Pro, Apple Pencil & iPhone 7 Plus/8 Plus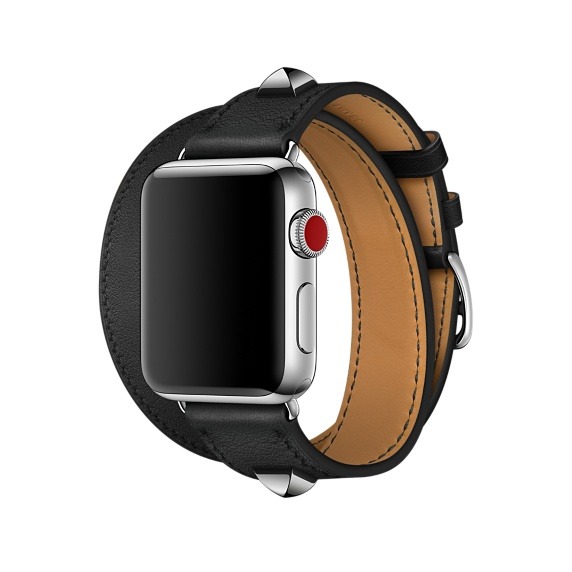 Apple has ushered in another batch of new accessories for its mobile devices, presumably hoping to snag holiday shoppers — or people who will customize Apple gifts after the fact.
Apple is currently showing U.S. shipping times between Dec. 12 and 13 for the four newer accessories. They should also be stocked in the company's retail stores, though the Hermes band may be limited to some of the company's higher-profile shops, such as Fifth Avenue and Upper East Side in New York City.