Apple's latest iPhone X ads concentrate on Face ID & Portrait Lighting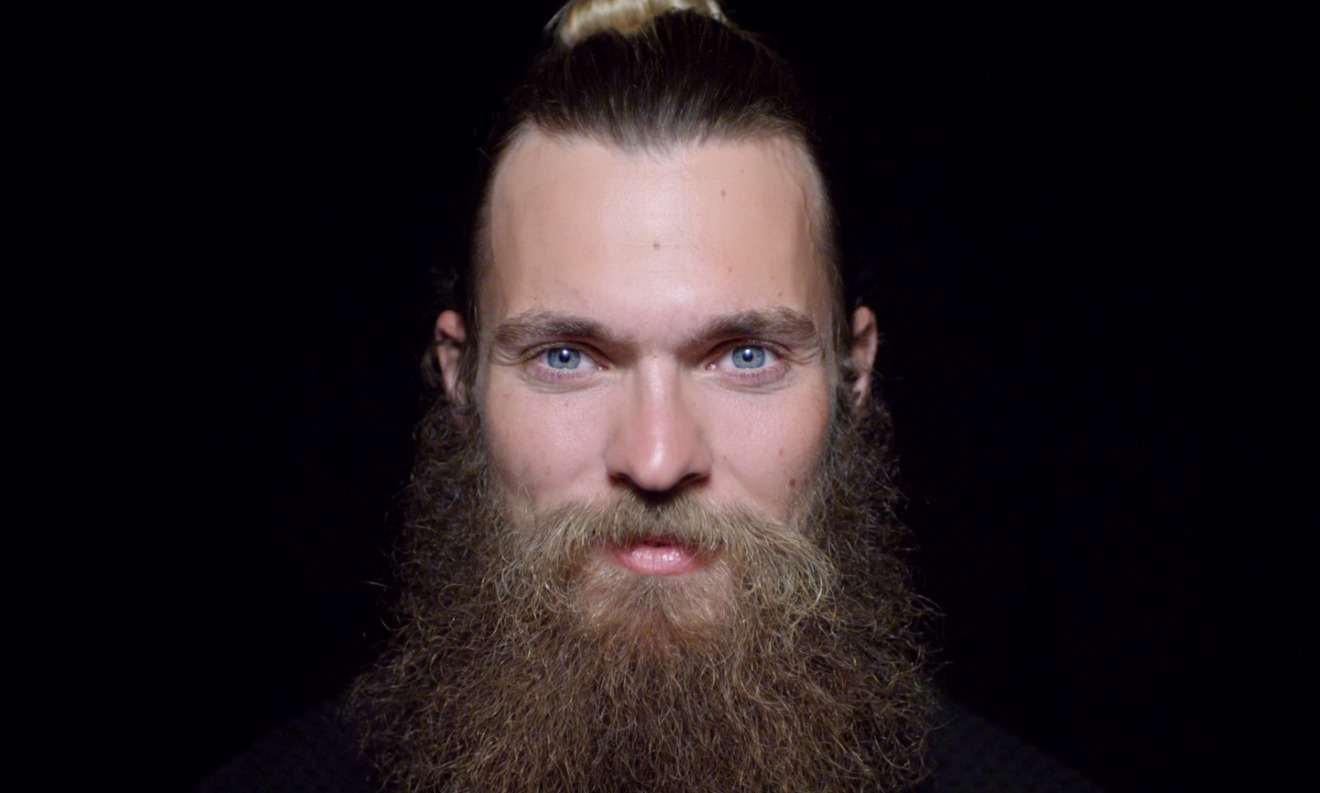 Apple on Monday debuted three new 15-second video spots for the $999 iPhone X, once again looking to lure in shoppers during the critical holiday season.
Two of the ads — "Opens with a Glance" and "Adapts to Your Face" — return to the theme of Face ID. The feature is one of the main selling points of the iPhone X, using a grid of 30,000 infrared dots to provide more accurate facial recognition than most smartphones. The technology can adapt to daily changes such as makeup, facial hair, and most glasses.
The third spot, "Portrait Lighting," claims that Apple's simulated lighting effects are "studio-quality without the studio." The technology is also available on the iPhone 8 Plus, but not the 7 Plus, presumably because of the processing power needed. Using any of Apple's Portrait options requires a dual-lens iPhone.
Apple has been bombarding TV and social media with iPhone X ads for several weeks. The phone only launched on Nov. 3, and the company has been racing to keep up with demand — shipping times have shrunk considerably, down to just a few days.