Celebrate the release of Star Wars: The Last Jedi with discounts on games for macOS and iOS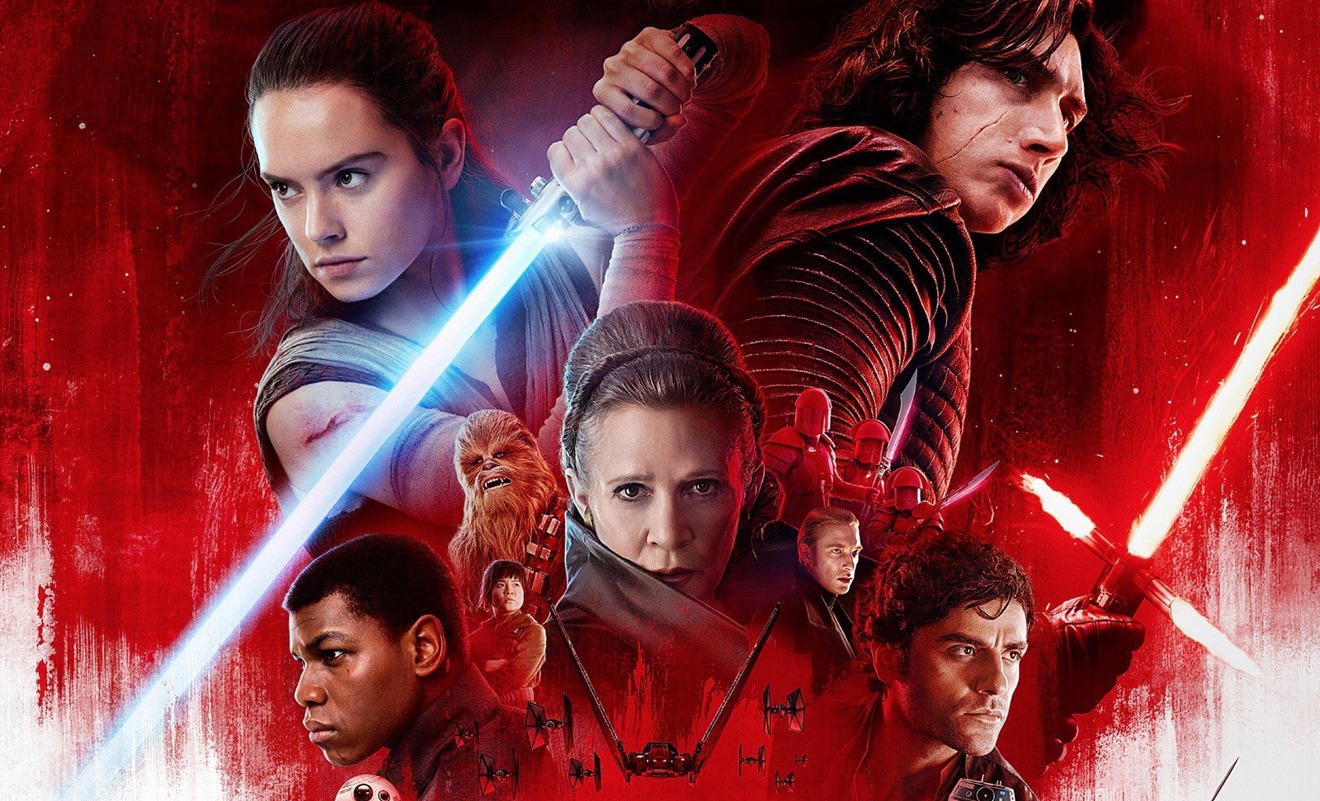 To celebrate the release of 'Star Wars: The Last Jedi' in cinemas, games linked to the major movie franchise offer discounts or free items as a bonus to their players. AppleInsider has collected some of the better offers available on Mac, iPhone, and iPad, so you can continue your 'Star Wars' experience long after watching the latest installment.
"Star Wars: Knights of the Old Republic" for iOS has been available for a few years, and is a mobile port of the 2003 Bioware game of the same name. The turn-based combat game is currently on sale for $4.99, half the usual price in the App Store.

Pinball game producers Zen Pinball has made "Star Wars Pinball 5" free for a limited time in the App Store, down from its usual price of $1.99. The temporarily free app includes the Star Wars Episode V: The Empire Strikes Back table to play, but also offers a number of other pinball tables as in-app purchases.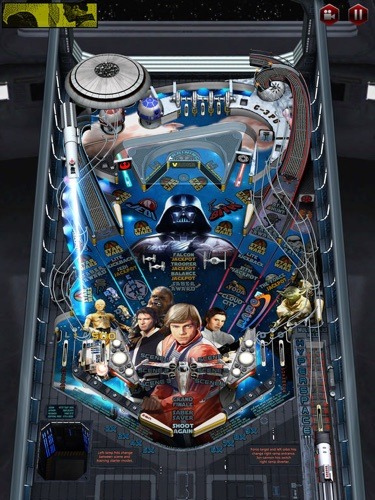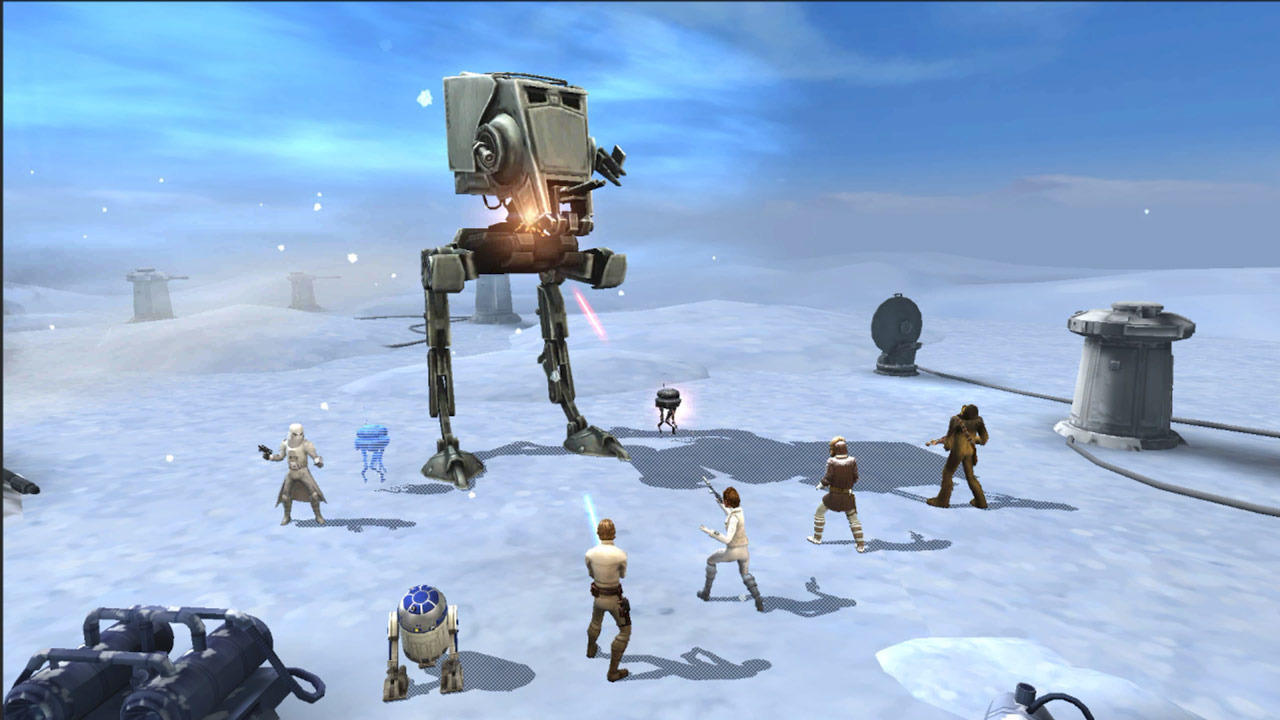 Mac gamers are spoiled for choice when it comes to discounts, as GOG.com, Steam, and the Humble Bundle Store are offering up to 66 percent off select Star Wars games. Discounts do vary from store to store, so it is best to check all three before making a purchase to get the best deal.