Apple to hold annual shareholders meeting at Steve Jobs Theater in February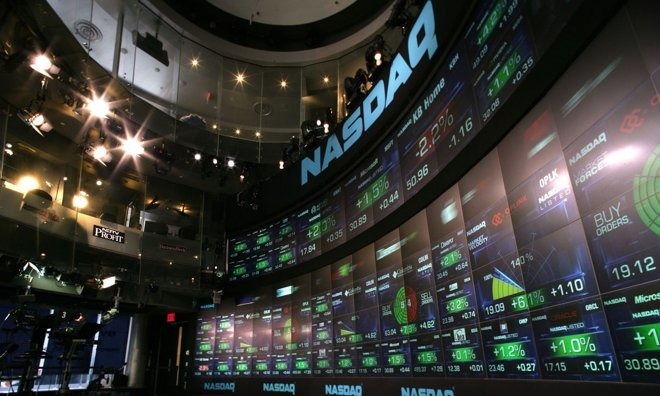 Apple updated its investor website on Monday to announce details about the company's upcoming shareholders meeting, which is scheduled to take place at Apple Park's Steve Jobs Theater in February.
While Apple has yet to file a proxy statement with the U.S. Securities and Exchange Commission, the company has decided on Feb. 13 as an official date for the yearly gathering.
Apple normally announces scheduling for the annual shareholders meeting in January through a compulsory SEC filing, but the location of next year's conference necessitates early warning. The company anticipates more shareholders would like to attend the meeting than there are seats available at Apple Park's Steve Jobs Theater in Cupertino. As such, shareholders are asked to register in advance.
The record date for the gathering is Dec. 15, 2017, meaning stock holders who held positions as of that date are welcome to attend and cast their vote on proxy proposals.
Once Apple files its proxy statement, shareholders will receive proxy materials from the entity that holds their Apple shares, whether it be a bank, broker or other organization. Included in the document will be a unique control number shareholders must use to register for the meeting. Those interested in attending need to enter their control number at proxyvote.com at 8 a.m. Pacific on Jan. 22, 2018. Registrations will be accepted on a first-come, first-served basis, the company said.
Likely among the topics up for vote are the approval of Apple's Board of Directors, executive compensation plans, choice of accounting firm and shareholder proposals.
Letters sent to the SEC in November show Apple is pushing back against at least four shareholder proposals including the creation of a human rights committee and a measure that would require the company to report on its ability to reduce greenhouse gas emissions. Apple in its letters requests the proposals be stricken from the proxy as they involve topics considered "ordinary business."
Apple in October sought to block a separate proposal that would link the company's diversity efforts to CEO performance.
For the past three years, a group of shareholders has attempted to persuade Apple to provide some form accountability for what it believes is an apparent lack of diversity within upper management and executive positions. A nearly identical proposal failed last year, while a similar measure managed to secure less than 6 percent of the vote in March, meaning Apple has the right to block its inclusion in future proxy votes for three years.