YouTube paves way for 'Remix' music service with new label agreements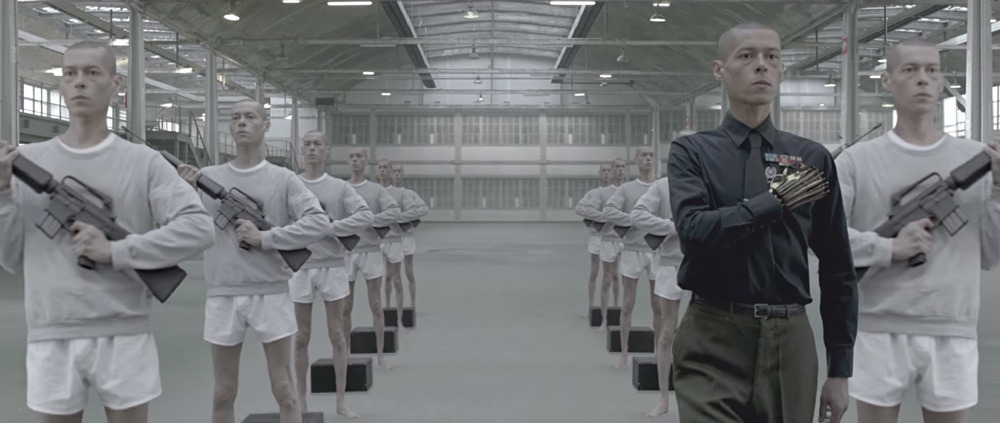 A rumored YouTube music service could be closer to fruition, thanks to new long-term agreements the Google-owned company has reportedly signed with Universal Music Group and Sony Music Entertainment, joining a Warner Music Group deal signed in May.
For YouTube as a whole, the arrangements will set royalty rates for both professional music videos and ones uploaded by users, Bloomberg said on Tuesday. In a statement, Universal claimed that its artists will get better income and flexibility.
An anonymous Bloomberg source noted that Universal is getting control over what appears on ad-supported channels, as well as improved scanning for uploads that include its content. The person added that some songs and videos will become exclusive to the upcoming music service.
Apple itself has put a growing emphasis on video, loading Apple Music with concert films and documentaries, as well as the original shows "Planet of the Apps" and "Carpool Karaoke." In 2019 the company is expected to premiere a series of high-budget scripted shows, but these may be available to every Apple user through the "TV" app rather than demand an Apple Music subscription.