Google to merge Play Music & YouTube Red into new service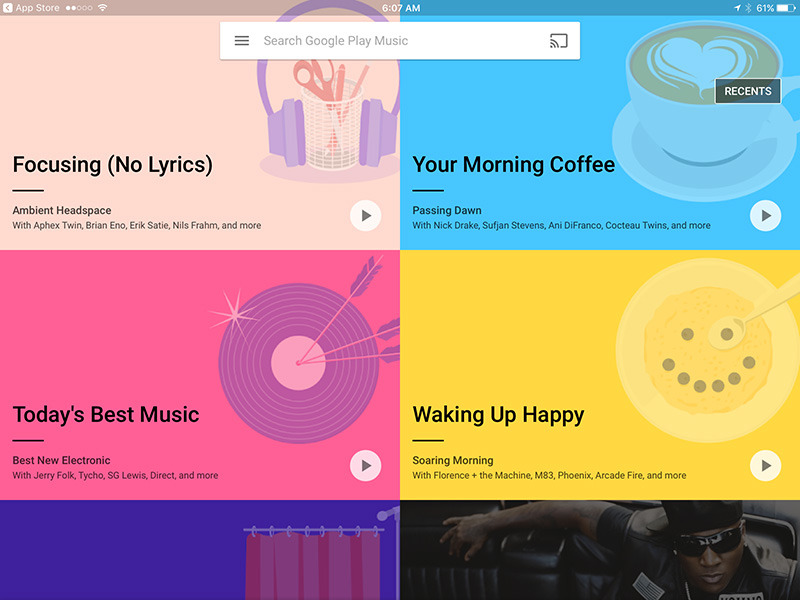 Google has confirmed plans to unify Play Music and YouTube Red, creating a stronger service in the face of competition like the increasingly video-saturated Apple Music.
"The important thing is combining YouTube Red and Google Play Music, and having one offering," said YouTube's music head, Lyor Cohen, at a New Music Seminar panel in New York, according to The Verge. The executive was responding to a question about why Red isn't more popular with music fans.
A merger of the two services has been rumored for some time, and in a separate official statement, Google acknowledged those plans.
"Music is very important to Google and we're evaluating how to bring together our music offerings to deliver the best possible product for our users, music partners and artists," the company said. "Nothing will change for users today and we'll provide plenty of notice before any changes are made."
On top of presenting exclusive shows, YouTube Red strips away ads while enabling offline caching and background playback — making it possible to treat YouTube as an on-demand music service. Indeed the company's YouTube Music app is geared around this.
Play Music offers more conventional on-demand music, its distinguishing features being time- and location-based playlists, as well as more options — including personal library uploads — being available for free.
The services are already joined in two key respects. Google merged development teams earlier this year, and customers who pay for one service automatically get the other, even if they currently have to use different apps.