New EDM documentary 'Kygo: Stole the Show' coming to Apple Music on July 26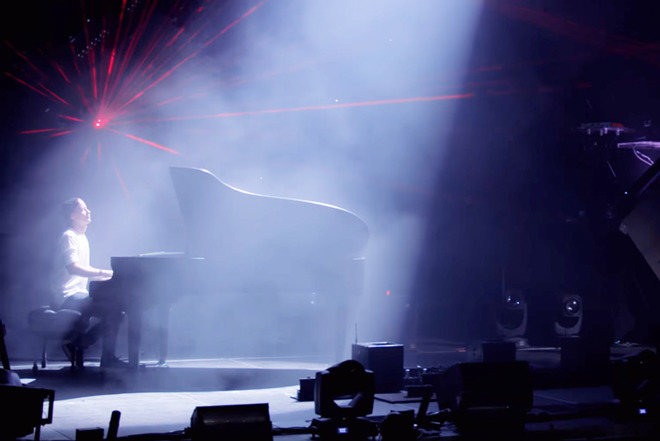 AppleInsider may earn an affiliate commission on purchases made through links on our site.
Apple's latest documentary, "Kygo: Stole the Show," will premiere as an Apple Music exclusive on July 26, according to an official trailer.
The film will trace the Norwegian DJ and pianist's career from its formative phases through to a January 2016 concert at the Barclays Center in Brooklyn, Apple said. The company is promising an "intimate and unfiltered" look at the star's life, as well as cameos by musicians like Pete Tong and Steve Aoki.
The movie will mark a change of pace from most Apple Music documentaries, which have concentrated on genres like pop, rap and hip-hop. One of the most recent — "Can't Stop, Won't Stop," about Bad Boy Records — premiered on June 25 to negative reviews.
Apple is placing an increasing emphasis on video as a way of distinguishing Apple Music from alternatives like Spotify and Pandora. Outside of documentaries, the company's stable includes content like the reality TV show "Planet of the Apps" — also poorly reviewed — and "Carpool Karaoke," the latter set to debut on Aug. 8.
The company may be looking to step up its efforts. On June 16 it announced the hiring of two former Sony Pictures Television executives, Jamie Erlicht and Zack Van Amburg, best known for programming achievements like "Breaking Bad" and "The Crown."