Apple Pay could come to Poland's 38M people in early 2018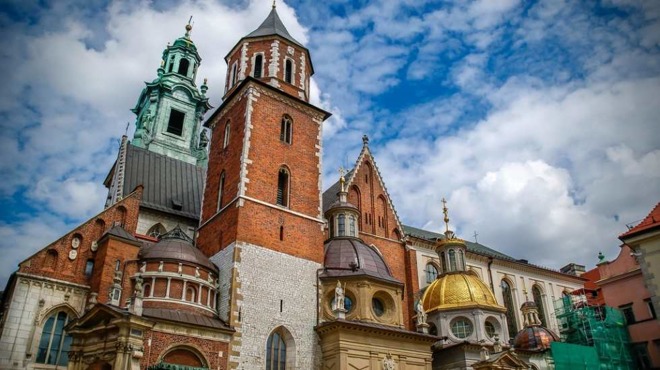 Filling in a significant European gap, Apple Pay could be headed to Poland as soon as the first quarter of 2018, a report claims.
Apple made offers to several Polish banks earlier in December, of which five agreed to go into negotiations, according to cashless.pl sources. Three of those firms are said to be Alior, BZ WBK, and mBank.
Mastercard is allegedly onboard for card support, but it's unknown if Visa will join in too. The former has sometimes been a vanguard in new Apple Pay markets.
While the sort of secure tokenization Apple Pay uses is already in practice in Poland, banks will still have to agree on the amount of their transaction fees to share with Apple. Companies could see that income shrink or evaporate completely, but with the tradeoff of attracting or at least retaining customers who use their other banking services.
Over 90 percent of Polish payment terminals are said to support contactless payments, which could make the country fertile ground.
Apple Pay will probably arrive in the second quarter of next year, but may show up earlier, cashless.pl said.