Apple expected to increase stock buyback, grow dividend payments as result of tax reform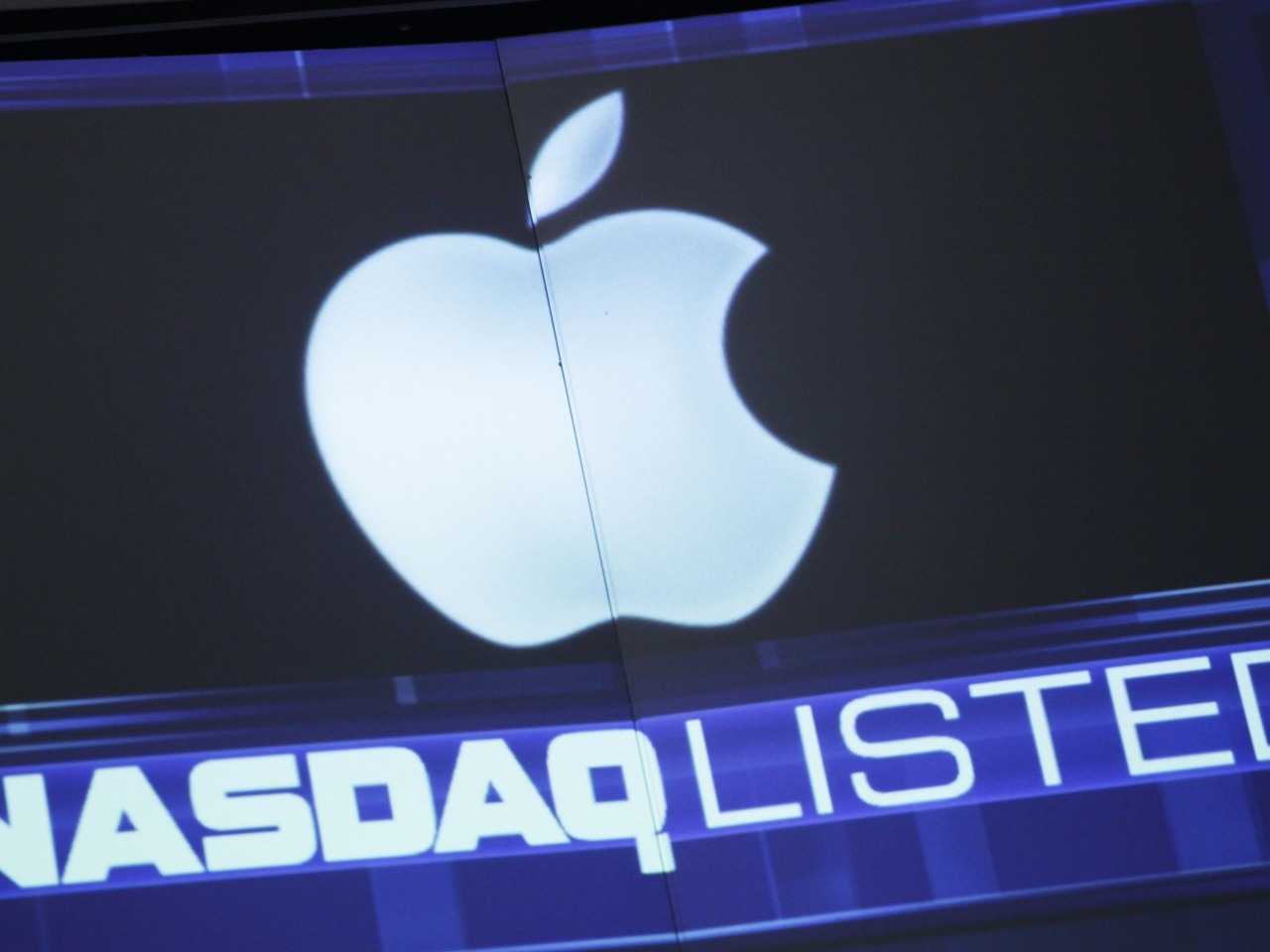 Analysts are predicting that Apple won't change its acquisitions strategy under tax reform allowing for cash repatriation from overseas, but instead will radically expand its stock buyback program, and give shareholders a dividend increase going forward.
According to an analysis published on Friday by Loup Ventures Gene Munster, Apple's acquisition strategy will remain focused on companies costing the company less than $1 billion, as it probably won't keep its cash hoard after any repatriation is complete.
Instead, Munster expects that Apple will increase its share buy-back program by around $69 billion spread across three or four years, growing the effort to $235 billion since 2012. In conjunction, Apple is expected that it will increase its annual dividend by 15 percent, rather than the 10 percent it delivered in April 2016, costing Apple $10 billion over four years.
Munster isn't expecting Apple to do anything regarding its debt offerings with the repatriated cash.
As of September, Apple has $17 billion cash on hand in the U.S., with $269 billion in assorted foreign countries. The tax reform package applied to repatriating that cash declares that Apple would have a tax liability of $30 billion, payable over eight years.