Watch: Top 9 new AR games for iPhone X
By Roger Fingas
Friday, December 22, 2017, 05:51 pm PT (08:51 pm ET)
It's been a couple of months since iOS 11 was released, bringing us augmented reality apps and games. Let's take a look at the top new AR games.

Unbeatable Deals from AppleInsider & Apple's Top Authorized Resellers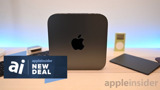 SAVE $41.00 - 2020 Mac mini (256GB) drops to $758
Today's Headlines
No news headlines yet today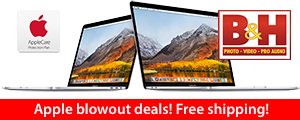 Lowest Prices Anywhere!