Apple's first store in Saudi Arabia could open in 2019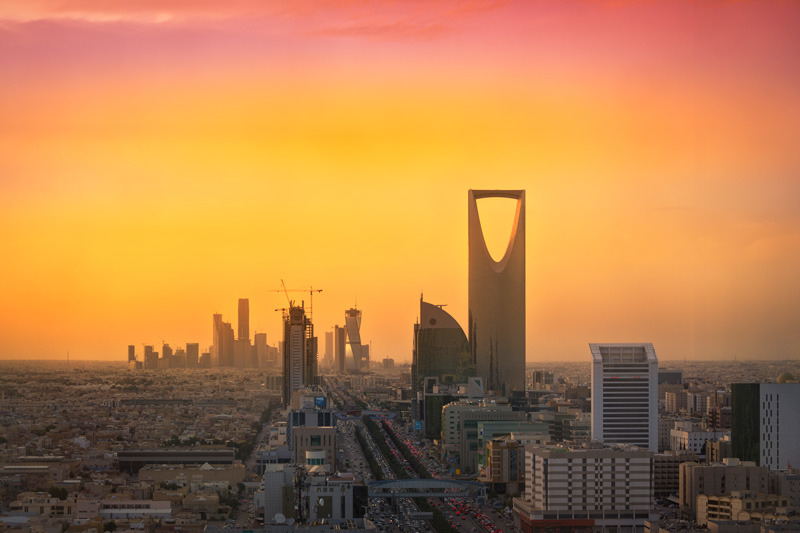 Apple is reportedly readying its first store in Saudi Arabia, though a grand opening could be as distant as two years out.
The company is in talks with the Saudi Arabian General Investment Authority, Reuters sources said on Thursday. A licensing agreement is expected by February ahead of a 2019 store launch.
The Saudi government has been loosening regulations during the past two years in a bid to attract more foreign investment and diversify its economy. The country is still highly dependent on oil money, which is unsustainable given dwindling supplies, climate change, and the escalating transition to hybrid and electric vehicles.
Apple currently depends on third parties to sell in the region. In spite of this Saudi Arabia is a lucrative market, where the iPhone is outpaced only by Samsung devices.
The company has an extremely limited retail presence in the Middle East, its only self-run shops being two in Turkey and three in the United Arab Emirates.
Deeper investment in Saudi Arabia could prove controversial. The country has notoriously strict anti-LGBT laws, which has led to accusations of hypocrisy on Apple's part considering its pro-LGBT stances in the U.S. and elsewhere. A U.S.-backed military campaign in neighboring Yemen has killed many civilians, and put millions of people at risk of starvation.