Apple opens up developer fee waivers to US nonprofits, schools & government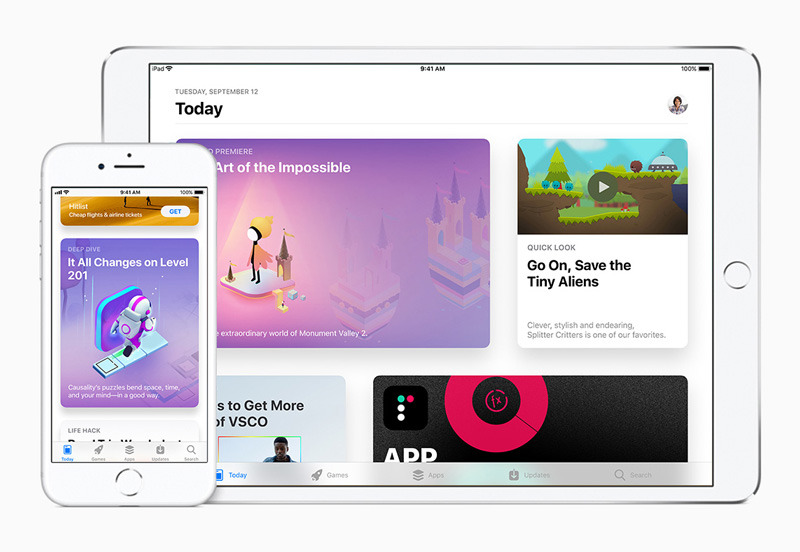 AppleInsider is supported by its audience and may earn commission as an Amazon Associate and affiliate partner on qualifying purchases. These affiliate partnerships do not influence our editorial content.
Apple has begun promised fee waivers for its Developer Program, allowing certain eligible groups to avoid paying the $99 per year the company normally requires.
To qualify, people must represent a "nonprofit organization, accredited educational institution, or government entity based in the United States that will distribute only free apps on the App Store," according to Apple. The process involves signing up for the Developer Program, then applying for the waiver with an enrollment ID, EIN/tax ID, and D-U-N-S number assigned by Dun & Bradstreet.
Groups must be legal entities, and people enrolling must have the authority to bind a party to a contract — typically an owner, executive, or project lead. Existing developers can apply for a waiver so long as they meet demands.
Apple notes that any party that subsequently offers paid App Store purchases will have to resume paying fees.
Waivers are U.S.-only for the time being, but slated to come to other countries.