Apple running low on iPhone 6 Plus batteries, postponing some swaps until March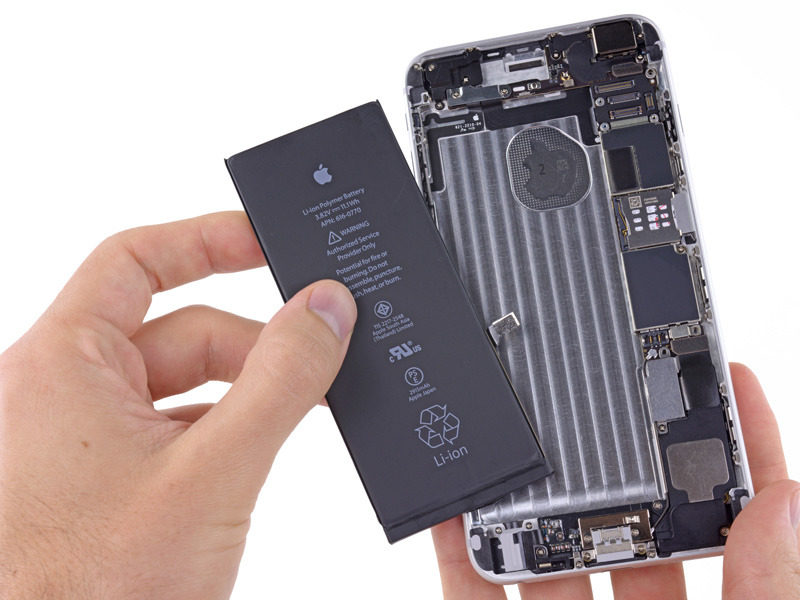 People wanting to swap out the battery on an iPhone 6 Plus may in some cases have to wait until March or later, owing to a shortage of replacement units.
Delays are only impacting stores that have already run out of iPhone 6 Plus batteries, according to sources and data obtained by AppleInsider. But, many locations polled by AppleInsider still have batteries for the iPhone 6 Plus in stock.
We were told in the course of our investigation of the reports, that in cases where customers are being told to wait a few days, the issue is likely only a heavy workload. Anything longer may be a sign that a shop has run out of a particular model of battery.
Apple has seen intense demand following its introduction of $29 out-of-warranty battery swaps. The deal is a temporary one, expiring at the end of December, intended to appease the public following the company's admission that it slows down iPhones with weak batteries. Nominally this is to protect against sudden shutdowns, but the company is facing dozens of lawsuits for not warning owners, failing to give them a choice, and/or nudging them into buying new iPhones, whether intentionally or not.
Apple stores have been hit by battery fires twice this week, presumably because of the influx of service requests combined with the risks of lithium-ion batteries.