Apple met with suppliers during CES to talk AR glasses - report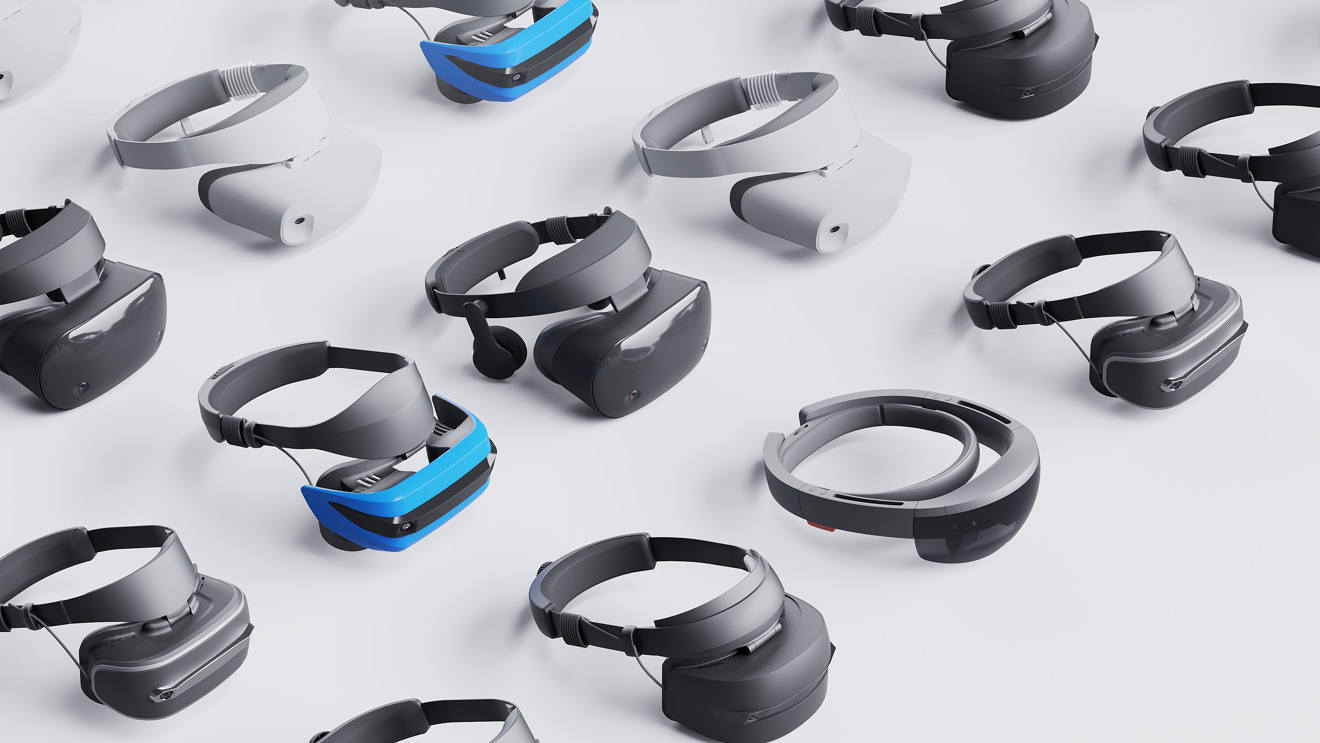 During this week's Consumer Electronics Show in Las Vegas, representatives from Apple allegedly met with suppliers that make components used in augmented reality glasses.
Other major tech firms that met with AR suppliers include Google, Facebook, Snap, and Xiaomi, according to Bloomberg sources. At least two companies — Samsung and LG — are said to have already ordered a small number of components to build prototypes.
The sources didn't identify which suppliers Apple met with. The company often blocks partners from discussing arrangements, especially when it comes to unreleased products.
Apple is believed to be working on an AR headset, internally codenamed "T288," that should ship no earlier than 2020. The wearable is expected to be self-contained, operating without a paired iPhone.
To accomplish this it should have its own display and processor, as well as its own software platform, "rOS" — short for "reality operating system." In terms of interface, Apple is said to be experimenting with a mix of head gestures, Siri commands, and a touch panel.
Publicly Apple has only expressed a strong interest in the AR field as a whole. CEO Tim Cook has claimed it will "change the way we use technology forever," and this fall's iOS 11 helped usher in ARKit, intended to simplify AR development for iOS apps. The iPhone 8 and X have been engineered to better support AR — the iPhone X, for instance, uses a vertical alignment and greater gap for its rear cameras.