Apple holds onto decade-plus streak at top of Fortune's 'Most Admired Companies'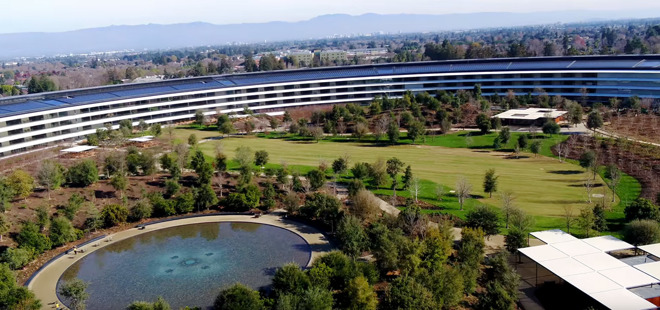 For the 11th year in a row, Apple on Friday took the top spot on Fortune's annual "World's Most Admired Companies" list, this time based on the opinions of some 3,900 executives, directors, analysts, and experts.
Other companies in the top 5 included Amazon, Alphabet, Berkshire Hathaway, and Starbucks. Apple though ranked first in every subcategory, such as innovation, social responsibility, financial soundness, and quality of products and services.
Corporations eligible for the Fortune list were picked from the 1,000 biggest U.S. firms in terms of revenue, combined with foreign Global 500 businesses with revenue over $10 billion. The magazine ultimately narrowed down its list to 680 companies — spread across 29 countries, and prioritized by revenue — before asking people to rank them.
The only other high-tech company in the top 10 was seventh-place Microsoft. Windows, Office, and Skype are still de facto in many homes and businesses, and the Xbox One is one of three major game consoles. The company also has a number of other hardware platforms, plus its burgeoning cloud segment.
Apple's financial clout has ranked it third in the Fortune 500, and ninth in the Global 500.