South Korean prosecutors probe Apple over iPhone slowdowns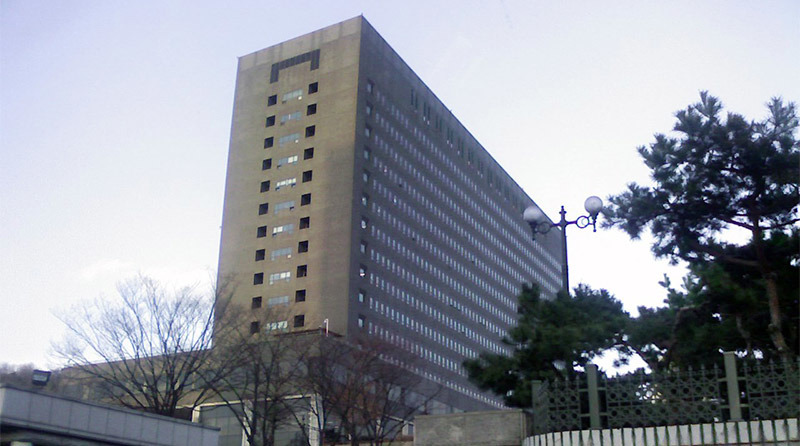 A day after a South Korean consumer group filed a complaint against Apple over the company's handling of iPhone battery issues, prosecutors on Friday said they have launched a probe to determine whether the iPhone slowdown debacle amounts to planned obsolescence.
Amid mounting criticism over Apple's decision to throttle older iPhones to keep them running smoothly, the Seoul Central District Prosecutors' Office announced it has assigned an investigation into the matter to its intellectual property-related crime unit, reports The Korea Herald.
The probe was spurred by a legal filing from Citizens United for Consumer Sovereignty, which on Thursday lodged a criminal complaint against Apple CEO Tim Cook and Daniel Dicicco, the company's Korea chief, alleging destruction of property and fraud.
In its complaint, CUCS claims Apple forces iPhone owners to purchase new hardware by intentionally slowing down performance of older models. Those same allegations are at the heart of nearly 50 lawsuits filed across the U.S., as well as government inquiries initiated by officials in France, Italy and America.
In 2016, Apple released a software update, iOS 10.2.1, to deal with unexpected shutdown events in then-current iPhone 6, 6s and SE models. Details of the update's fix were left unmentioned, but it was later discovered that the software temporarily throttles CPU performance in phones with depleted battery cells.
Apple admitted to slowing down older phones in an open letter published in December, saying the iOS feature is intended "to smooth out the instantaneous peaks only when needed to prevent the device from unexpectedly shutting down during these conditions." Similar preventative measures have since been applied to iPhone 7 and 7 Plus with the release of iOS 11.2, and will further be implemented in future products, the company said.
Apple's failure to disclose how, exactly, the iOS 10.2.1 update functioned left an opening for claims that the software is part of a planned obsolescence strategy designed to push customers toward hardware upgrades.
Customer blowback prompted Apple to issue an apology and institute a battery repair discount, cutting prices for out-of-warranty replacements from $79 to $29.
As a further consolation, a future iOS version will allow customers to determine whether the health of their iPhone's battery is impacted performance. Cook in an interview earlier this week revealed the forthcoming software update, which will be released to beta testers next month, will also let users disable the CPU throttling feature altogether.
Today's announcement of a South Korean probe follows a similar action from France's anti-fraud agency, which initiated an investigation into iPhone slowdowns earlier this month. Italy is also looking into allegations that Apple and Samsung participate in planned obsolescence programs, while U.S. lawmakers are pursuing similar lines of questioning in letters to Cook and Apple.