London's Regent Street Apple Store uses iPad to control acoustics for live performances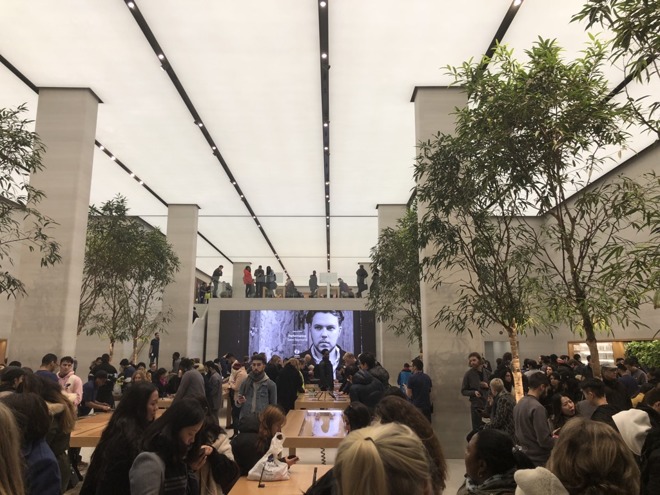 AppleInsider may earn an affiliate commission on purchases made through links on our site.
Apple turns to existing solutions for many of the challenges it faces in retail. AppleInsider has learned that the London Regent Street Apple Store uses MOTU software to control the audio environment, both for technical reasons, as well as as a practical demonstration for store-goers.
Classically, when running live sound, the sound engineer runs a mixing board that is located in a fixed position, sometimes in the middle of the audience, sometimes off on the side the room in smaller clubs. For live performances in the Apple Retail flagship stores, that won't do.
AppleInsider editor-in-chief Neil Hughes was in the Apple Store as artist Saint Raymond began performing. Hughes noticed an Apple retail employee managing the live sound using an iPad Pro and an app the employee called "Motu."
With a little bit of detective work, it appears the app is MOTU AVB Discover which works with MOTU AVB hardware. The MOTU AVB hardware provides multi-channel mixing with networking, allowing the mixer to be controlled over the Wi-Fi network by the app or a web browser.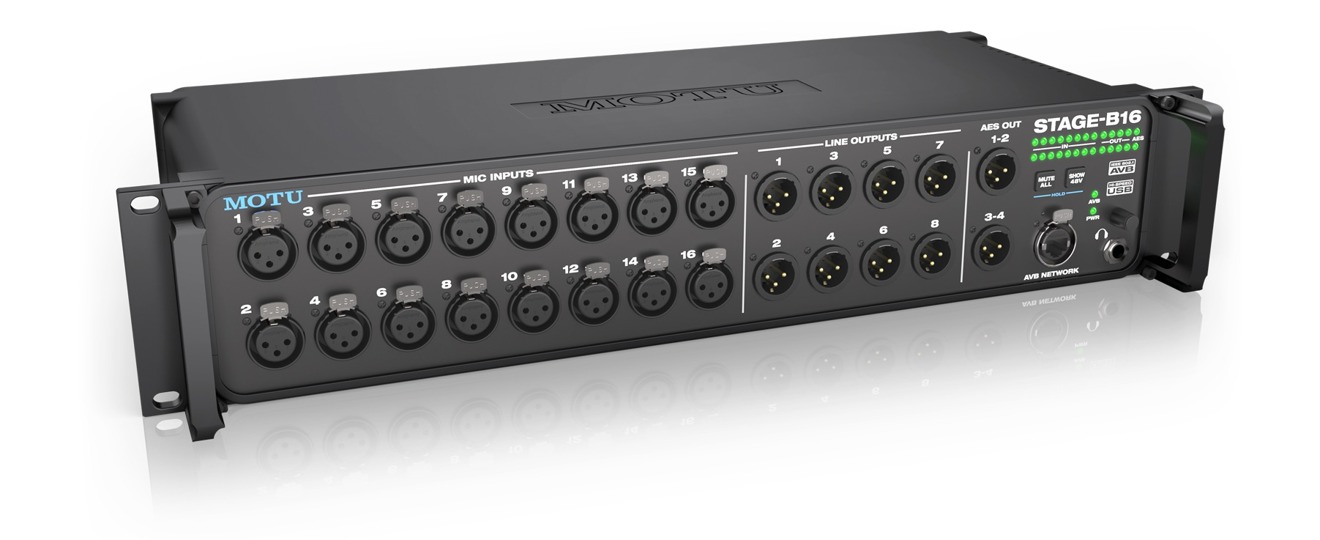 A large production might require hardware with more inputs, like a Stage B16 connected to a power amplifier for house audio, connected to a router so that the iPad's Wi-Fi can control it. It appears the Apple Store is using either Stage B16 or something equally as powerful, given that the store employee's iPad shows the interface at the top as Stage-B16 at a 10.200.xxx.xxx address.
As long as the app is in the same network as the hardware, the Apple retail employee can check the sound from a range of locations in the venue just by walking around. Sound engineers never had that much freedom in years past.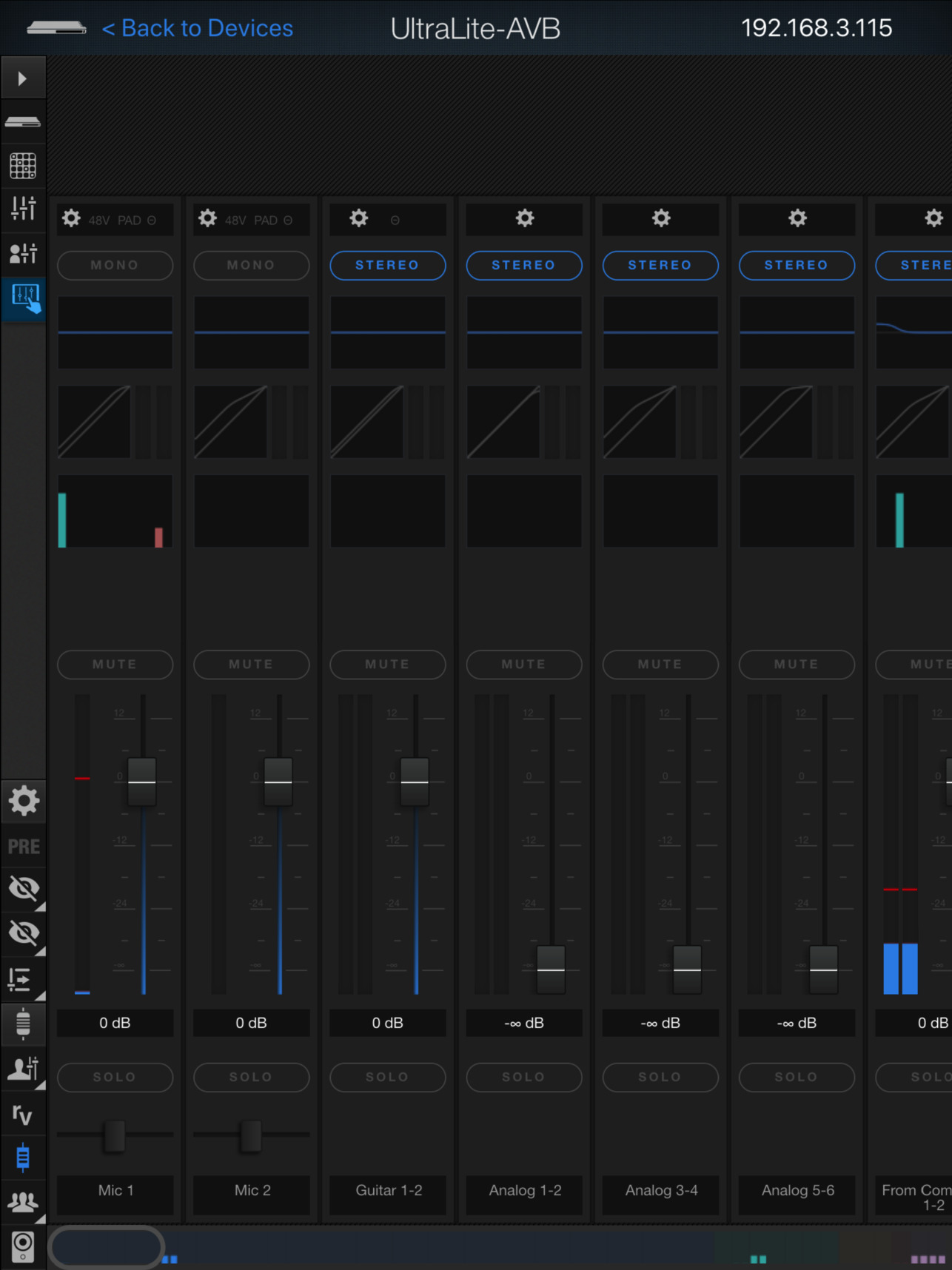 MOTU, or Mark of the Unicorn, has a long history, beginning in 1984 when they launched Professional Composer for Macintosh. In 1985, they launched Performer, whose legacy as a sequencing tool lives on today in Digital Performer 9.5. Artists like Pat Metheny, Geddy Lee, They Might Be Giants, and Suzanne Ciani are Digital Performer users.
Given the long history working with Apple and making the right hardware for the job, it's no surprise Apple is choosing MOTU for their in-store live audio.