Apple issues first developer beta for iOS 11.3 with new Animoji, Health Records, ARKit 1.5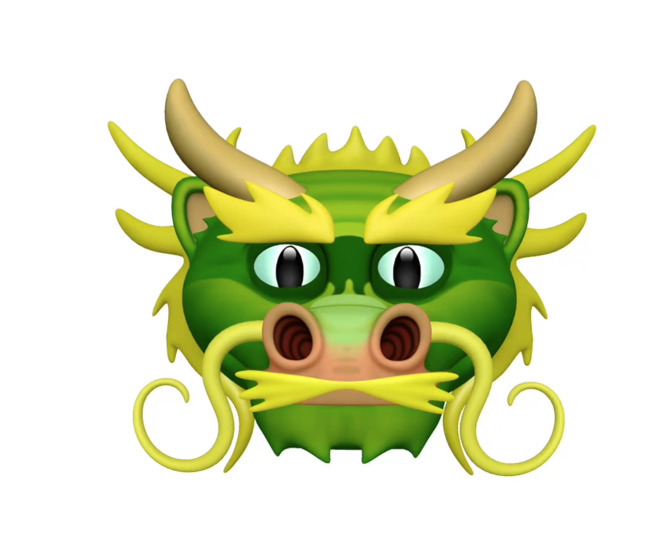 The first beta of iOS 11.3 is now available, giving developers the opportunity to build apps for ARKit 1.5, and to test out new features like Health Records and new Animoji. However, new settings for battery and performance controls will have to wait until later betas.
The first developer beta for iOS 11.3 has build number 15E5167f. Apple preannounced the upcoming update earlier Wednesday, detailing key features that will ship in the public release this spring, such as support for music videos in Apple Music, and tweaks to the News app.
AppleInsider, and Apple itself, strongly advise against installing beta releases on mission-critical hardware, due to the potential loss of data that can occur.
Apple has advised that the iOS 11.3 update, when released to the public, will show the health of the battery within the iPhone or iPad, offering a recommendation to users if their battery needs to be serviced in the near future. Intended for the iPhone 6 and later models, this will also be included alongside a new feature to change and disable the power management settings of the device.
The power-related functionality will be added to devices after Apple confirmed it throttles CPU performance on older devices when the battery starts to deteriorate, to prevent random shutdowns and to keep the iPhone running smooth, a policy some customers disagreed with. However, it will arrive in a later beta.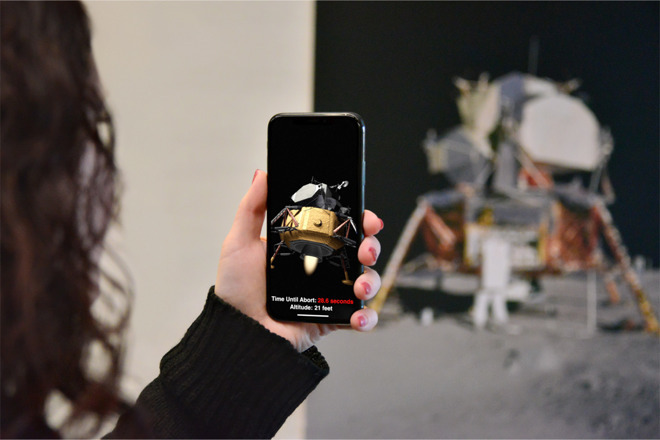 ARKit will be enhanced as part of iOS 11.3, brought up to version 1.5 with updated tools for developers that will identify locations to place virtual objects on vertical surfaces, and improved mapping for irregularly-shaped surfaces. For users, ARKit 1.5 will offer a 50-percent greater resolution when used to view the real world through the device's camera feed.
Apple's Health App will include a new Health Records feature intended to help hospitals and clinics to share patient data more easily, one that already has the support of 12 U.S. healthcare providers. Multiple providers will be able to provide data and results to each other, which is kept encrypted and protected with a passcode, with patients also able to see available data from all participating medical providers in one place,, including notifications relating to lab results and medications.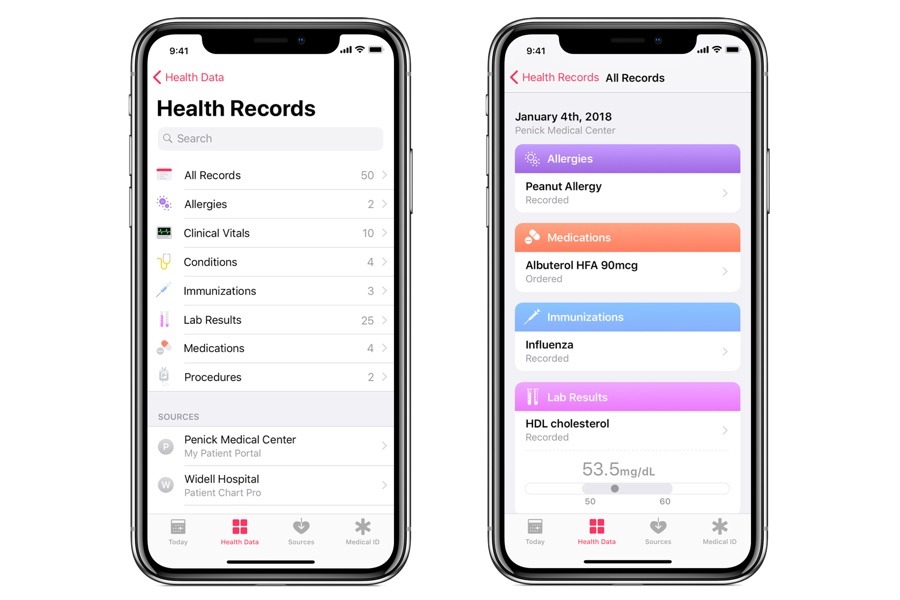 The Apple Music app will have the ability to view music videos as part of iOS 11.3, with subscribers able to stream the clips without any interruptions for advertisements. The service will offer users a collection of new and classic music videos, with artists also gaining their own music video playlists.
Other additions arriving as part of iOS 11.3 include a new Video group in the For You section of the News app, and software authentication for HomeKit that allows developers to add HomeKit support to existing devices and accessories. Business Chat for Messages will let company representatives converse, schedule appointments, and arrange payments via Apple Pay with customers, while the addition of Advanced Mobile Location Support will automatically send the user's location when a call is placed to emergency services.
Lastly, four new Animoji will be introduced in iOS 11.3, with the inclusion of a dragon, a bear, a lion, and a skull bringing the roster up to 16 controllable characters.
While developers can access the beta update to iOS 11.3 today, a public beta is also planned for sometime in the near future, ahead of a full release expected later this spring.
When finished, the update will be compatible with the iPhone 5s and later, all iPad Air and iPad Pro models, the fifth-generation iPad, the iPad mini 2 and later, and the sixth-generation iPod touch.
tvOS 11.3
Also released on Wednesday is a new beta for tvOS. Build number 15E5167f of tvOS 11.3 adds some device management rating-based content filtering, as well as support for automatic frame rate tailoring for apps on the fourth generation Apple TV that use AVKit for video playback.
The tvOS beta is compatible with the fourth generation Apple TV and the Apple TV 4K.