Apple preps second Chinese data center, switch-on not expected until 2020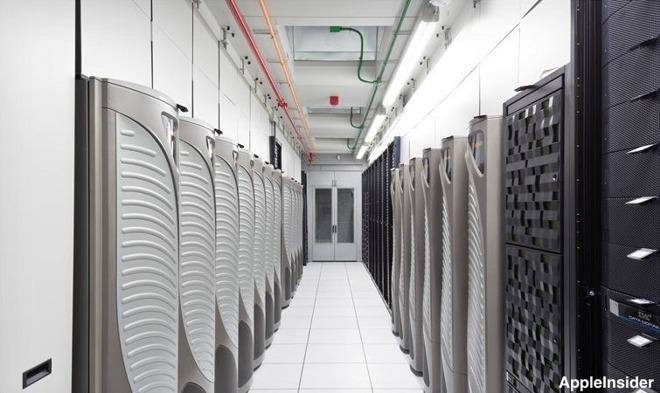 Putting aside privacy concerns about the first one, Apple is reportedly laying the groundwork for a second Chinese data center that will go online two years from now.
The new facility is planned for Ulanqab City in the Inner Mongolia Autonomous Region, Reuters quoted China's official Xinhua news agency as saying. It should support iCloud services in the country.
Apple's first-ever Chinese data center was opened in Guizhou last year with the assistance of a local firm, Guizhou-Cloud Big Data Industry. The iPhone maker launched it mainly to comply with new cybersecurity laws, which require foreign companies to store sensitive data on local servers and pass security reviews before broadcasting outside of the country.
Apple has insisted that there are no backdoors into its servers, but critics have noted that assuming that's true, the company has still ceded some control and police can raid the Guizhou facility at will. The Chinese government is known for its strict censorship of the internet and harassing or imprisoning political dissidents.
In December, U.S. Senator Marco Rubio accused Apple CEO Tim Cook of violating his own company's standards on matters like free speech and other human rights in order to gain access to the Chinese market. Last quarter alone the Greater China region generated nearly $18 billion in revenue, making it Apple's third-most lucrative region after the Americas and Europe.
While Rubio is a Republican, Apple has also been rebuked by Democrat Senator Patrick Leahy.