Analyst predicts new Apple Pencil, 'low-end' $200 HomePod this fall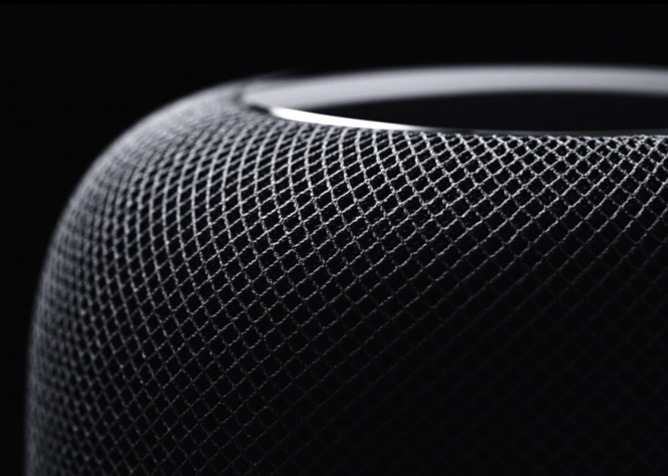 Although early HomePod orders appear to be doing well, Apple could ship a "low-end" model this fall costing between $150 and $200 instead of the current model's $349, an analyst said Friday in an investor memo seen by AppleInsider.
"Loooking at the success of Amazon's Echo products we believe demand could exceed 10 million units this calendar year," wrote Rosenblatt Securities' Jun Zhang. Apple is forecast to ship about 6 million units of the full-size product.
Zhang didn't propose what features a second HomePod model might have, but much of Amazon's success can be attributed to the Echo Dot, which sacrifices built-in sound quality in exchange for a $40-50 pricetag, about half the cost of a full-size Echo. The difference makes it practical to equip multiple rooms with Amazon's Alexa voice assistant.
A cheaper HomePod would offer a similar benefit for Siri, but Apple might not be willing to sacrifice sound. The company has touted the product as a speaker first and AI platform second, focuing its marketing on technologies like beamforming, room correction, and the use of seven tweeters plus a dedicated woofer.
Separately, Zhang supported the idea that Apple's 2018 lineup will include things like a faster iPhone SE and an iPad Pro with a TrueDepth camera. He also suggested the possibility of a (Product)Red iPhone 8 Plus, with estimated shipments around 3 million.
"We do not expect a red iPhone X model since the metal frame is too challenging to paint," Zhang wrote.
Unusually, the analyst predicted a new Apple Pencil, not just for the iPad Pro but for a rumored 6.5-inch "iPhone X Plus." Giving the device a stylus might put it in more direct competition with Samsung's Galaxy Note series.
It is unclear where or how Zhang is sourcing his predictions.