If you're having problems with iOS 11.2.6 and your AirPods, disconnect them, then re-link to your iPhone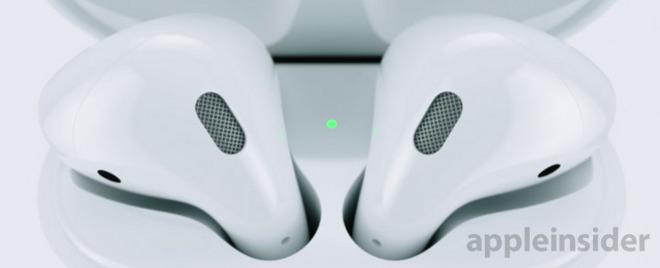 Reports are circulating that some users are experiencing odd behavior from connected AirPods following the iOS 11.2.6 update — but there's an easy fix and it will only take a few minutes.
It's not clear why problems are manifesting. While the reports of problems are rare, some users are reporting the same channel coming from both AirPods, and others are noting problems with assigned controls. Regardless of the reason, the answer is to disassociate the AirPods with the connected iPhone, and then connect them again to a host device. Here's how to do it.
In the iPhone's Settings, select Bluetooth and tap on the AirPods. Tap Forget This Device.
The iPhone will then tell you that it will remove the AirPods from all the devices on an iCloud account. Tap Forget Device to wipe out the pairing.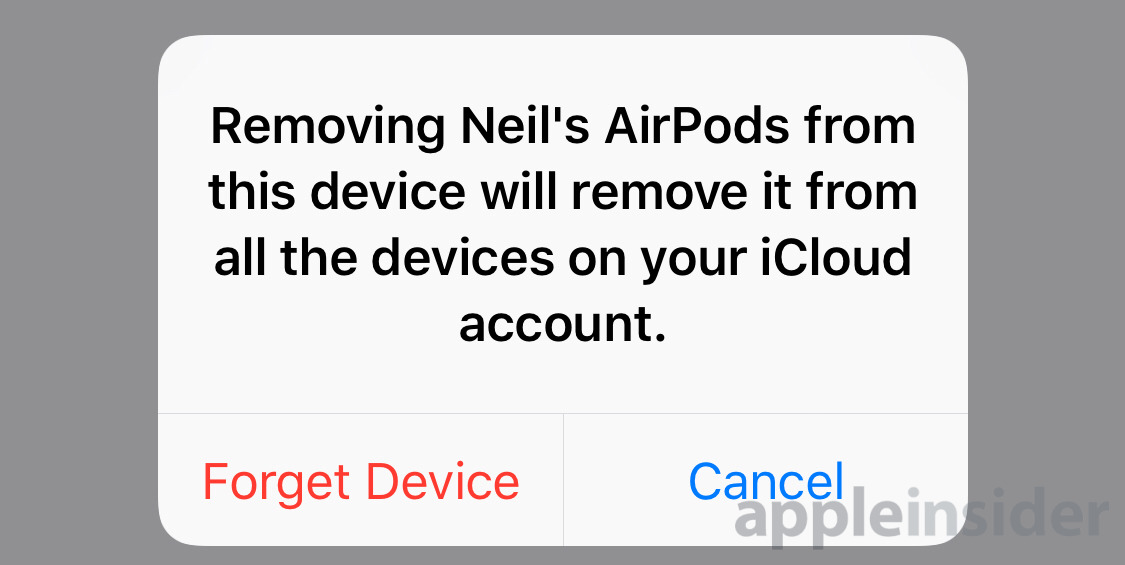 After the process is complete, there's nothing else you have to do but pair them with the iPhone again, through the normal means.