Apple's wait times for iPhone battery replacements actually increasing, says analyst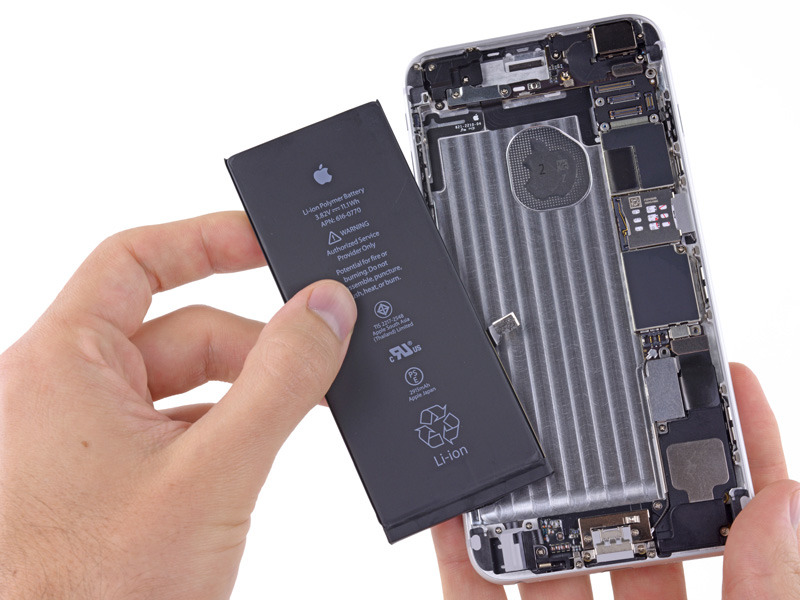 Even though Apple's iPhone battery replacement discounts are no longer in the news, and the company has theoretically had time to ramp up supply, wait times for replacements have actually worsened in the past few weeks, according to Barclays research.
While wait times typically fell between 2 and 4.5 weeks around the beginning of February, the average is now 3 to 4.5 weeks, said Barclays analyst Mark Moskowitz, citing checks with Apple stores. The main culprits are said to be iPhone 6 and iPhone 6 Plus owners, some of the most likely to be impacted by iOS battery throttling.
One store estimated waits between 9 and 10 weeks, or over two months for the iPhone 6 and iPhone 6 Plus batteries.
AppleInsider spot checks showed a similar situation, with iPhone SE and iPhone 7 batteries available on the spot, and an average of 4.5 weeks for an iPhone 6 or iPhone 6 Plus battery. Availability of iPhone 6s family devices batteries varied wildly between immediately available and six weeks out.
In the wake of its admission that it slows down iPhones with chemically depleted or aged batteries, Apple dropped the price of out-of-warranty battery replacements from $79 to $29 through the end of 2018. It has also promised control and monitoring of throttling in iOS 11.3, with the feature currently in the beta releases.
Apple's battery replacement program continues throughout all of 2018.