EU says it may withdraw court case if Ireland recovers full $16B from Apple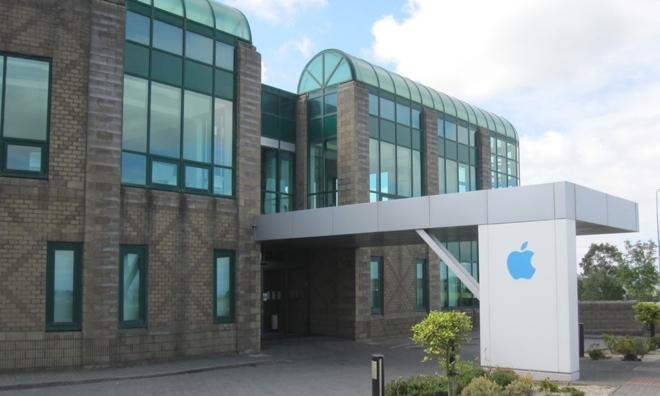 AppleInsider may earn an affiliate commission on purchases made through links on our site.
The European Commission is willing to withdraw its court case against the Irish government for failing to collect some $16 billion in back taxes from Apple — but only if the country collects the full amount, the E.U.'s Competition Commissioner said in an interview.
"In our opinion, it has taken too long," Margrethe Vestager told CNBC. "But from what I hear from the Irish, they are getting there. So, of course, we hope that soon, the recovery can happen in full, because if that happens we will withdraw the complaint that we have filed with the courts."
The Irish government recently said that "over 95 percent" of its tax calculations are finished, and that it's hoping to submit the final tally to the Commission "before the end of April." The money was originally supposed to be collected by January 2017.
The Commission first ordered Ireland to collect back taxes in August 2016, charging that for years the country had extended preferential tax treatment, even reverse-engineering rules on the fly for Apple's sake. By E.U. law, benefits extended to one company must be available to all others.
Ireland has denied any wrongdoing, and Apple has insisted that it simply follows the laws of where it operates. The Commission says though that Irish tax rates on Apple's European profits went as low as 0.005 percent in 2014, far below Ireland's already low 12.5 percent corporate tax.