How to see which applications on your Mac are 32-bit and won't be supported in the future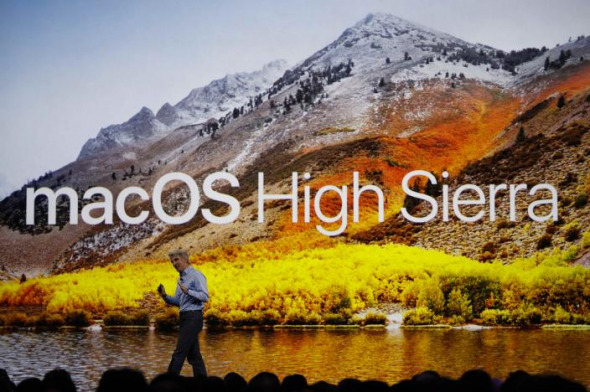 Apple has confirmed that macOS will no longer provide full support for 32-bit apps following High Sierra, and users are starting to see warnings about it. AppleInsider shows you how to check which software on your Mac might be affected by the shift.
First, click the Apple logo in the top left corner of your screen and select About this Mac.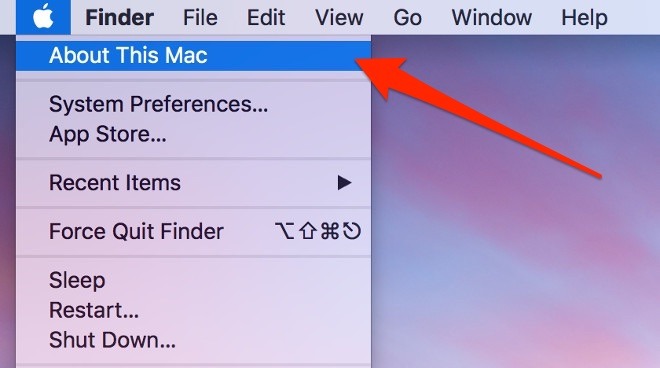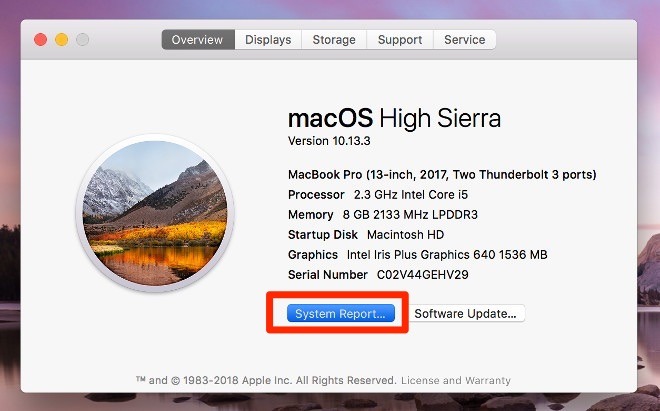 Scroll down on the left-hand panel to find the Software section, and select Applications.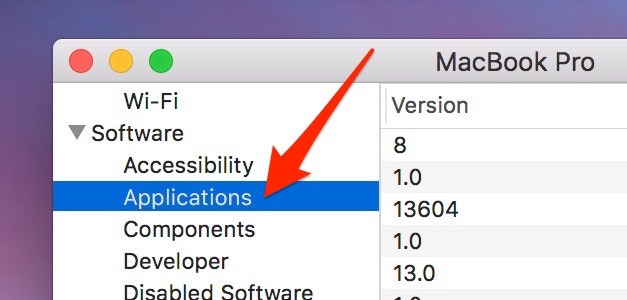 You'll find the affected apps in the far-right column, under the heading 64-Bit (Intel). Applications labeled with "No" are 32-bit only.

Apple hasn't outright stated when compatibility with 32-bit apps will be dropped entirely. However, they might suffer from performance issues on the next version of macOS, as they'll no longer run "without compromise."
At present, there are a fair amount of Apple applications and processes that are 32-bit — those aren't the ones to worry about. Third party software may be problematic, though.
For those apps, the impending shift might mean that the time has come to ask the developer what the plans are, or to start looking at alternative options.