Sprint reveals its first six 5G cities, coming in 2019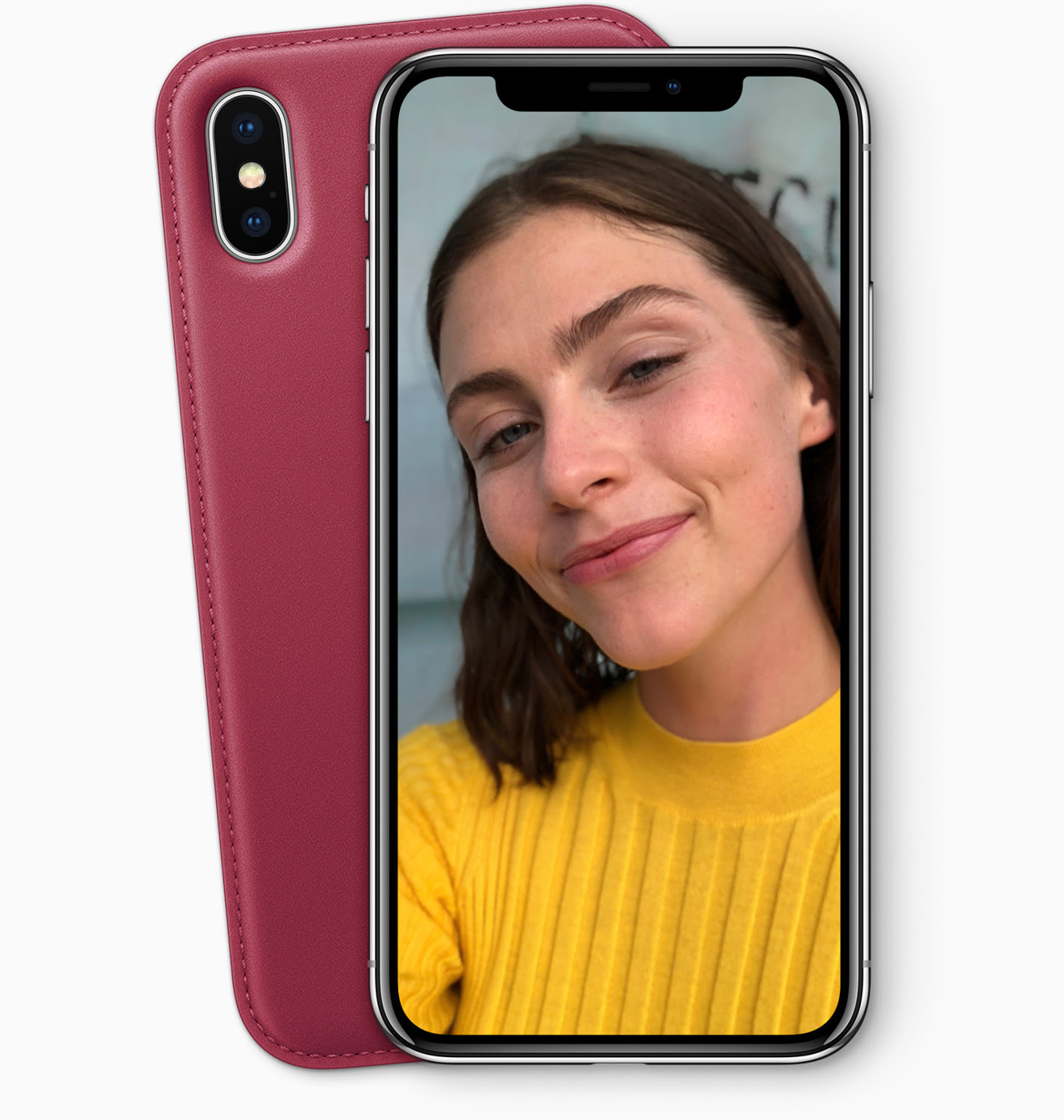 The first U.S. cities supporting Sprint's upcoming 5G network will be Atlanta, Chicago, Dallas, Houston, Los Angeles, and Washington, D.C., the carrier announced on Tuesday.
Full support in those areas is set to switch on in the first half of 2019. Ahead of then, though, people in Chicago, Dallas, and Los Angeles are expected to witness "5G-like capabilities" as Sprint rolls out a technology called Massive MIMO. That should come to Atlanta, Houston, and Washington later in 2018.
In fact the carrier says it intends to deploy "thousands" of Massive MIMO radios across the country during the next two years.
"All Sprint customers using a 2.5GHz (band 41) device will benefit from the increased capacity and speed provided by Massive MIMO," it added.
No Apple device yet supports true 5G. The standard is forecast to become extremely important in the near future, supporting data-heavy technologies such as self-driving cars, virtual/augmented reality, and video over 4K resolution.
AT&T disclosed its own 5G plans earlier this month. The carrier is expecting to deploy in 12 cities by the end of the year, among them Atlanta, Dallas, and Waco.
Verizon should begin a 5G rollout this year, but hasn't said where.