AT&T to launch mobile 5G in Atlanta, Dallas and Waco in 2018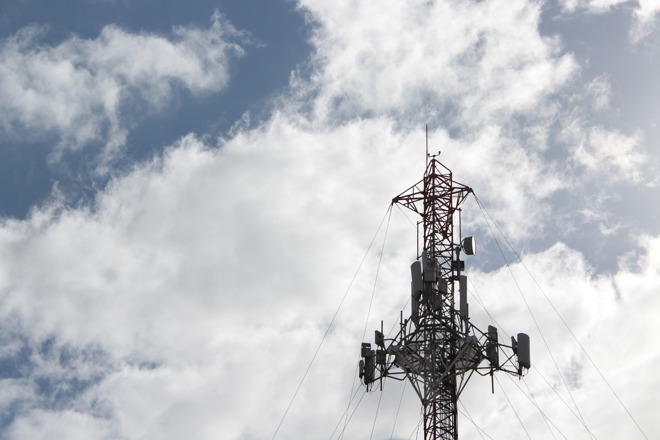 AppleInsider is supported by its audience and may earn commission as an Amazon Associate and affiliate partner on qualifying purchases. These affiliate partnerships do not influence our editorial content.
After teasing an initial rollout phase for its next-generation 5G network in January, AT&T on Wednesday got a little more specific by naming the first three cities that will gain access to the speedy mobile technology by the end of 2018.
In a press release posted to its official website, AT&T said Atlanta, Dallas and Waco will be among a batch of 12 U.S. cities to benefit from standards-based mobile 5G later this year. The carrier will announce the remaining 9 cities in the coming months.
"After significantly contributing to the first phase of 5G standards, conducting multi-city trials, and literally transforming our network for the future, we're planning to be the first carrier to deliver standards-based mobile 5G - and do it much sooner than most people thought possible," said Igal Elbaz, SVP of Wireless Network Architecture and Design at AT&T.
AT&T initially announced plans to launch 5G in a set of pilot locations last month, but failed to offer specifics at the time.
The telco's 5G deployments this year will be based on 3GPP standards and operate on the millimeter wave, or mmWave, spectrum. Moving ahead, mmWave will be employed in certain 5G coverage areas, while others are set to rely on different spectrum bands.
Once the system rolls out, AT&T expects transfer speeds to reach theoretical peak speeds of multiple gigabits per second, while lowering latency over existing 4G technologies. Such a bump in performance requires the use of software-defined networking and edge computing, the company says.
To help realize its goal, the firm is opening a 5G lab in Austin, Tex., where engineers will perform stress tests on various consumer equipment before the devices see general release. The lab will also be outfitted with an outdoor 5G testbed to evaluate 5G applications and real-world use cases.
AT&T claims it was one of the "key drivers" for acceleration of the 5G standard, key components of which were adopted by 3GPP, the international wireless standards body, last year.
Device and parts manufacturers are already working on 5G equipment, including Apple and its suppliers. Last May, Apple filed an application with the Federal Communications Commission to start testing of 5G hardware, while reports in November suggested the company is working closely with Intel on potential 5G modem solutions.