AT&T announces plans to launch mobile 5G service in 12 cities by end of 2018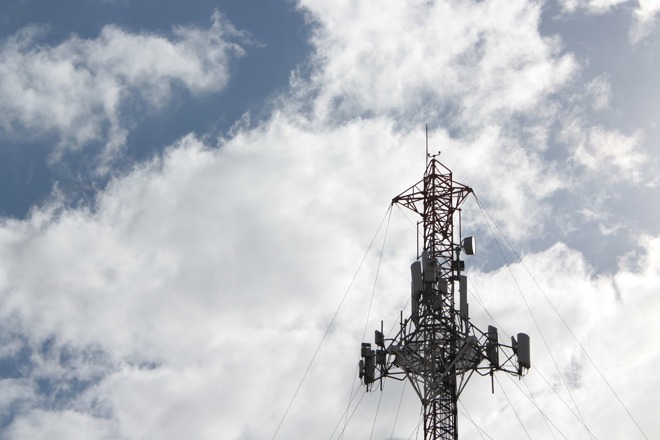 After the cellular industry agreed on specifications for the next-generation mobile 5G standard in December, AT&T on Wednesday announced plans to begin rolling out its own flavor of the speedy wireless technology by the end of 2018.
By launching in 12 U.S. markets by year's end, AT&T hopes to be the first major network to boast 5G connectivity options for consumers. The nation's second-largest wireless carrier by subscribers failed to disclose which cities will get access to mobile 5G.
AT&T claims it was one of the "key drivers" for acceleration of the 5G standard, key components of which were adopted by 3GPP, the international wireless standards body, last month. Device and parts manufacturers can now begin developing hardware to take advantage of the new specification, AT&T said.
Apple is undoubtedly working with partner suppliers to build 5G capabilities into a future iPhone. The tech giant filed an application with the Federal Communications Commission in May to start testing 5G connectivity, while reports in November suggested the company is working closely with Intel on potential 5G modem solutions.
"5G will change the way we live, work and enjoy entertainment," said Melissa Arnoldi, president, AT&T Technology and Operations. "We're moving quickly to begin deploying mobile 5G this year and start unlocking the future of connectivity for consumers and businesses. With faster speeds and ultra-low latency, 5G will ultimately deliver and enhance experiences like virtual reality, future driverless cars, immersive 4K video and more."
Alongside the mobile 5G rollout, AT&T will continue to build out its "5G Evolution" backbone beyond the 23 markets that currently have access to the service. Coverage will be expanded to include hundreds of metro areas, AT&T said.
A system that uses a mix of existing 4G technology to achieve faster speeds, "5G Evolution" does not meet 3GPP's 5G spec, but the network will serve as a foundation for the carrier's mobile 5G deployment later this year.
Additionally, AT&T will expand its LTE-LAA network to at least two dozen new metro areas in 2018.
AT&T is not alone in the race to 5G, as Sprint and T-Mobile have pegged network launch dates in 2019 and 2020, respectively. Verizon has been testing 5G since 2016, but has yet to announce a definitive rollout timeline.