Spotify files to go public with 159 million active users, 71 million premium subscribers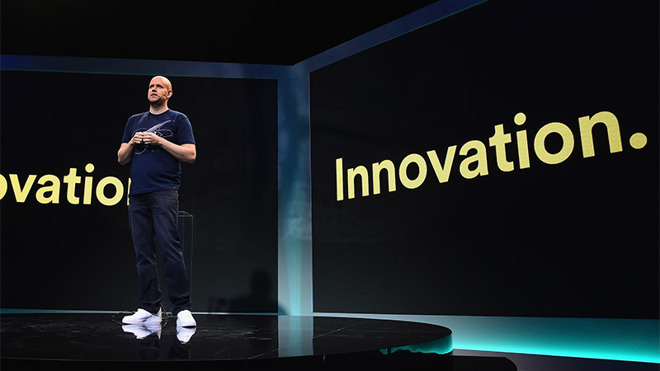 Popular music streaming service and Apple Music competitor Spotify announced plans to go public on Wednesday, though the company has already been trading on private markets at an estimated valuation of $23 billion.
According to its Form F-1, filed with the U.S. Securities and Exchange Commission, Spotify is offering shares worth up to $1 billion on the New York Stock Exchange under the ticker "SPOT," though the figure is merely a placeholder for calculating registration fees.
In its disclosure, the company offers a better look at potential public valuation, saying low and high sale prices per share in private trading ranged from $37.50 to $125.00 during the year ending on Dec. 31, 2017. Those numbers jumped to $90.00 and $132.50, respectively, in the period between Jan. 1 through Feb. 22, with the high end affording a valuation of more than $23 billion.
With the filing, Spotify revealed a detailed look at its finances, data that is typically obscured or glossed over completely in press conferences. For 2017, the company generated 4,090 million euros (about $5 billion), but posted a net loss of 1,235 million euros (about $1.5 billion).
As for Spotify's customers base, at the end of 2017 the company had 159 million monthly active users, 71 million premium subscribers, and a total of 40.3 billion streaming content hours.
"We believe that our number of Premium Subscribers is nearly double the size of our nearest competitor, Apple Music," Spotify said.
The statement lines up with claims from Apple, which earlier this month reported some 36 million users subscribe to Apple Music worldwide. However, record industry sources note Apple Music is adding subscribers at a rate of 5 percent in the U.S., compared to 2 percent for Spotify, suggesting the Cupertino tech giant might overtake Spotify in that country as soon as this summer.
Spotify continues to be a streaming powerhouse internationally, and is active in 61 countries. The company plans to expand on that footprint in the future, according to the SEC filing.
Today's IPO arrives nearly two months after reports claimed Spotify secretly filed to be listed on the NYSE in early January, shortly after it crossed the 70-million subscriber mark.