Broadcom's Qualcomm takeover plans pose national security risk, US Treasury says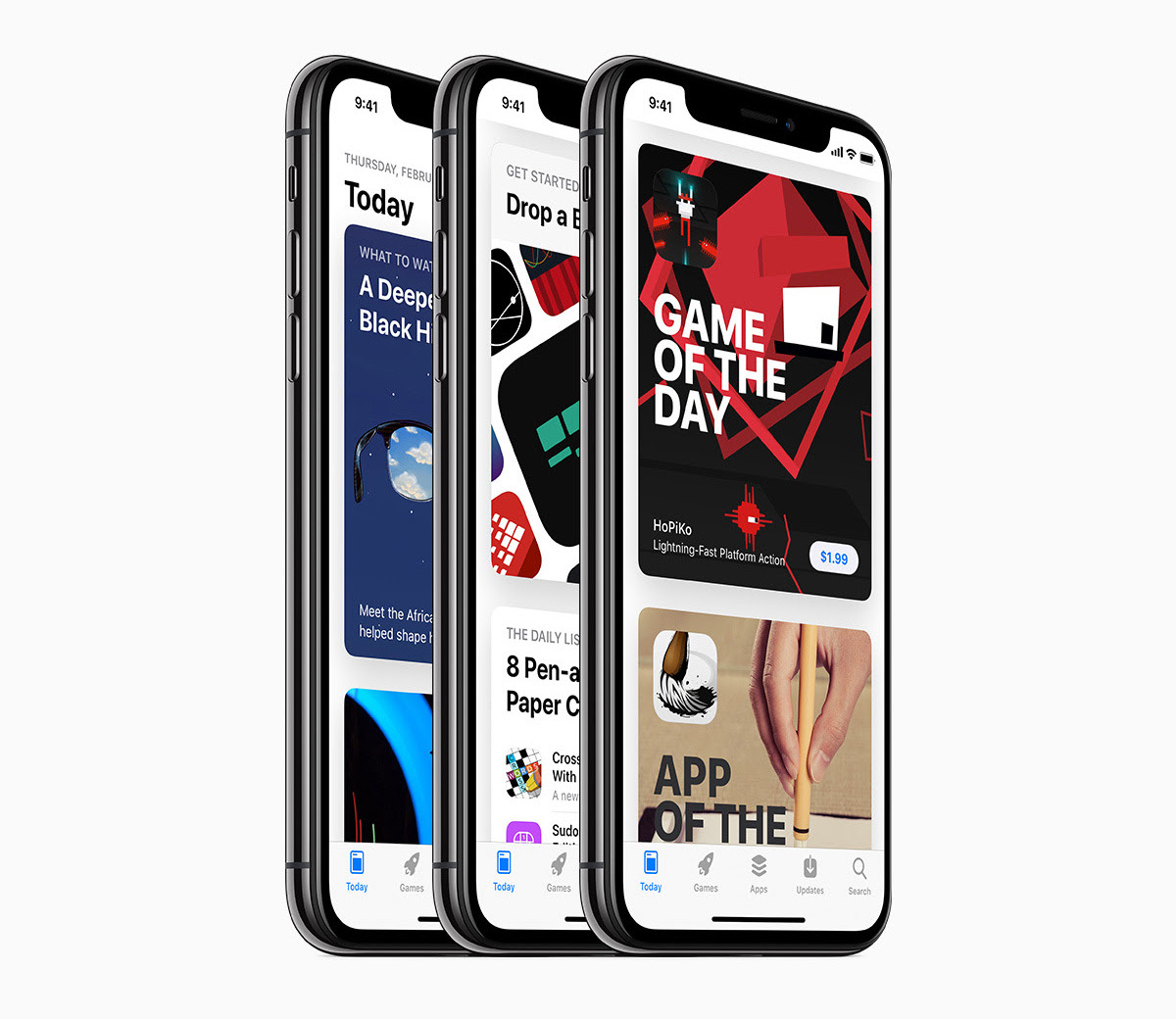 The U.S. government considers there to be possible national security risks in Broadcom's proposed $117 billion acquistion of Qualcomm, enough to warrant a full-scale investigation, the U.S. Treasury's deputy assistant secretary for investment security said in a letter to the two Apple suppliers.
Specifically the government is concerned about Broadcom's connections with foreign parties, Aimen Mir wrote in the letter, seen by Reuters. He did not however explain who the parties might be.
The missive follows the Treasury's Committee on Foreign Investment (CFIUS) issuing an order for Qualcomm to delay a shareholders meeting 30 days. Broadcom is hoping to get six friendly nominees elected to Qualcomm's board of directors, paving the way for a hostile takeover.
One source told Reuters that CFIUS may be motivated by concerns in the U.S. military that if Broadcom buys Qualcomm, China's Huawei may indirectly be able to gain dominance in 5G cellular development. Huawei is known to have close ties to the Chinese government, which could in turn use control of 5G as a strategic advantage.
Apple depends on Qualcomm for cellular chips, but the two companies are also embroiled in a global legal battle over patents and royalties. A Broadcom buyout of Qualcomm could prove beneficial to Apple, both for the chance of ending lawsuits and possible supply deal benefits.
Broadcom is currently based in Singapore, but is in the process of relocating its corporate headquarters to the U.S.