Apple's new US campus most likely to spring up in northeast, report argues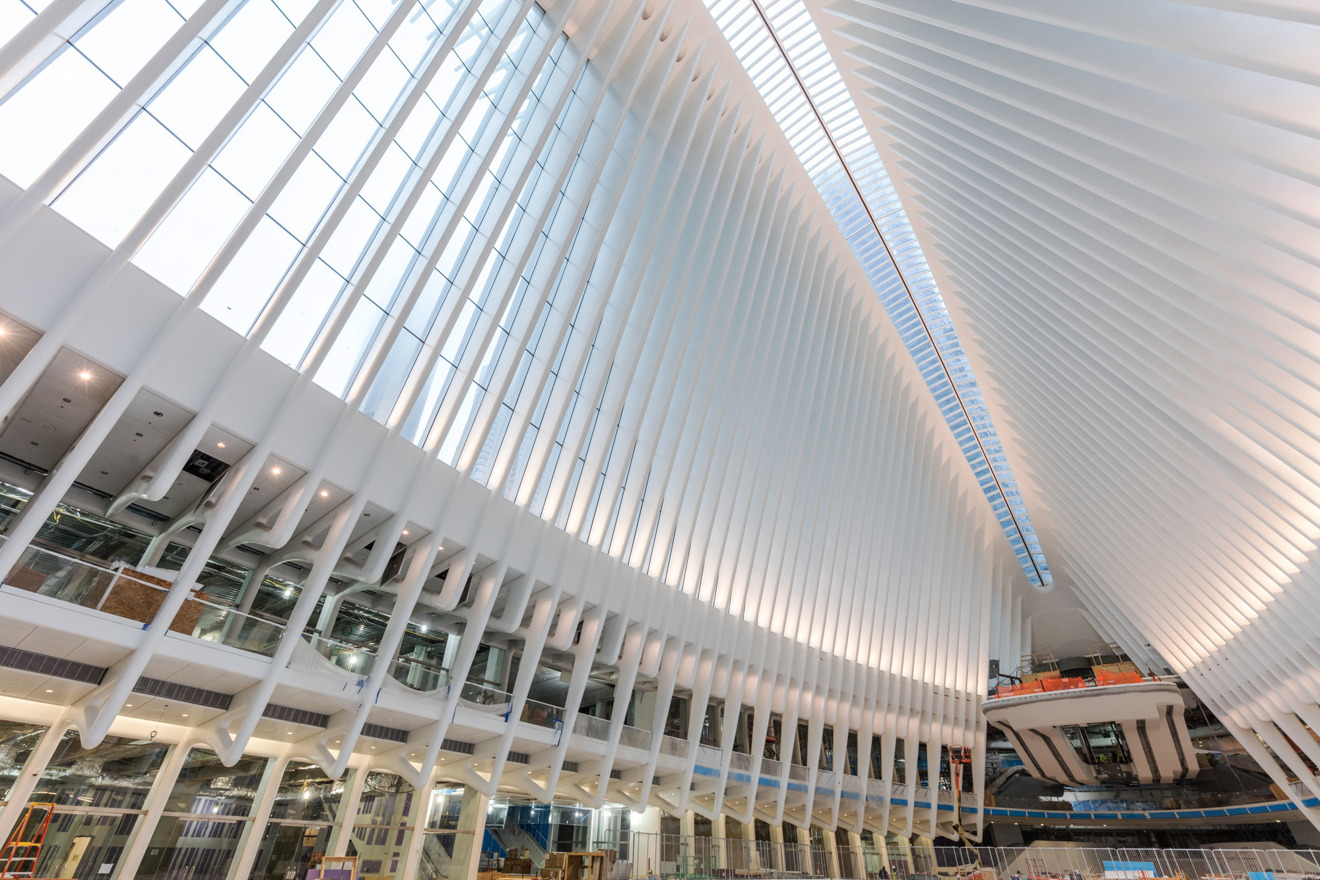 With the company having ruled out California and Texas, Apple's next big U.S. campus is most likely to pop up in a northeastern state, a report argued on Wednesday.
Those candidates include the likes of New York, Massachusetts, Pennsylvania, and Washington, D.C., Bloomberg said. In choosing those states, the business publication considered cities where Apple already has a corporate presence, and the 15 top cities in terms of tax handouts and strong local business environments, as judged by Moody's Analytics.
There are potential states further afield, among them Florida, Illinois, Washington, and Wisconsin. The northeast would have extra advantages however, particularly the ability to take tech support calls before the company's existing support centers open in Austin, Tex. and Elk Grove, Calif. Apple has said that the new campus will initially focus on AppleCare.
The northeast also has plentiful public transporation networks, and large concentrations of domestic suppliers — 804 in New York, 379 in Massachusetts, and 253 in Pennsylvania. Illinois (493) and Ohio (194) also have significant supplier networks.
The campus is part of an Apple pledge to pump $350 billion into the U.S. economy during the next five years, other contributions including a $38 billion tax payment on repatriated foreign reserves, and manufacturing and data center investments.
The list is very similar, but not identical, to Amazon's declared second headquarters candidates.
Unlike Amazon's HQ2, Apple has said it will avoid any auction-like process. The company has already narrowed down its list of cities without making the list public — a formal announcement should be made later this year.