Dropbox looking to raise over $648 million from IPO, partners with Salesforce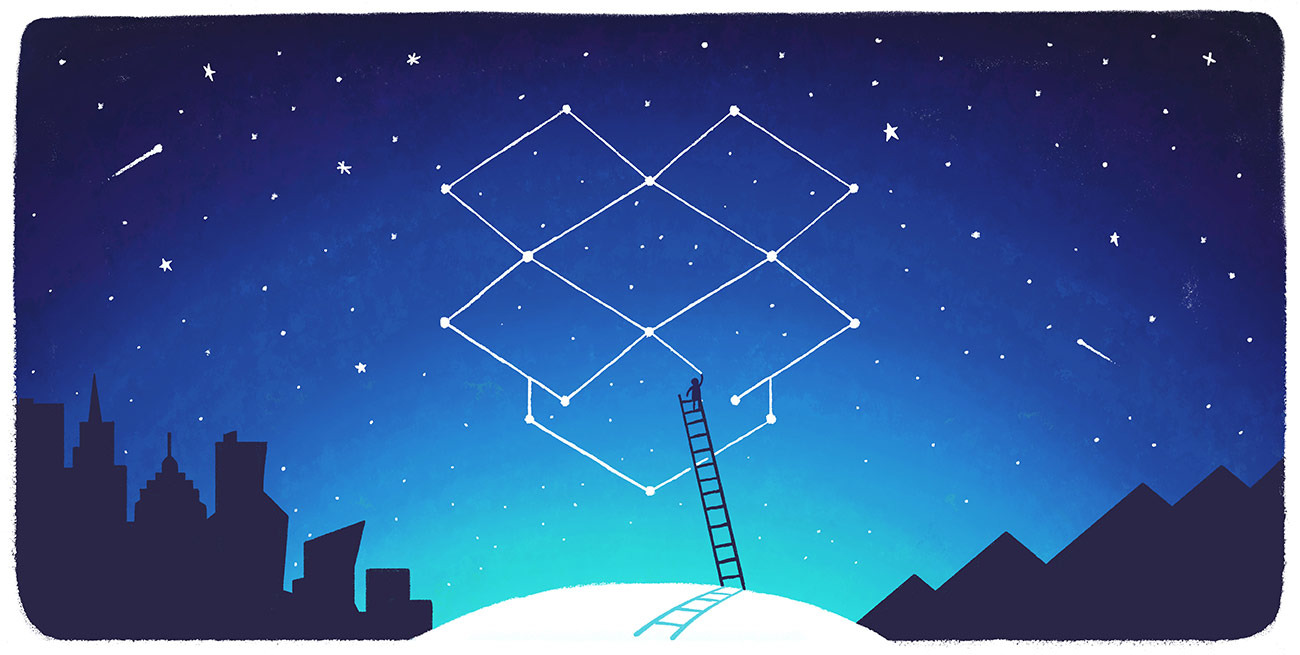 What Dropbox plans to do with the $648 million it will generate in the initial public offering isn't yet clear.
Bloomberg reported the details of the Securities and Exchange Commission filing on Monday morning. The file sharing company, which produces various apps utilized by iOS and other Apple platforms while also competing with iCloud, will offer 36 million shares of Class A common stock for $16 to $18.
That IPO would put Dropbox's valuation, at the high end, in the $7.1 billion to $7.6 billion range. The company was valued at $10 billion during its funding round four years ago. Dropbox will be listed on the Nasdaq Global Select Market.
In a separate transaction, announced Friday, Dropbox said that it has formed a "strategic partnership" with enterprise solutions provider Salesforce, which will include both product integration and a $100 million sale of stock to Salesforce's venture capital arm Salesforce Ventures. The venture arm had been an investor in Dropbox since 2014.
Dropbox was founded in San Francisco in 2007. It currently claims 500 million registered users, 11 million of whom pay for the service.