'Life is Strange: Before the Storm' headed to Mac, 'Fruit Ninja' creator lays off half its workforce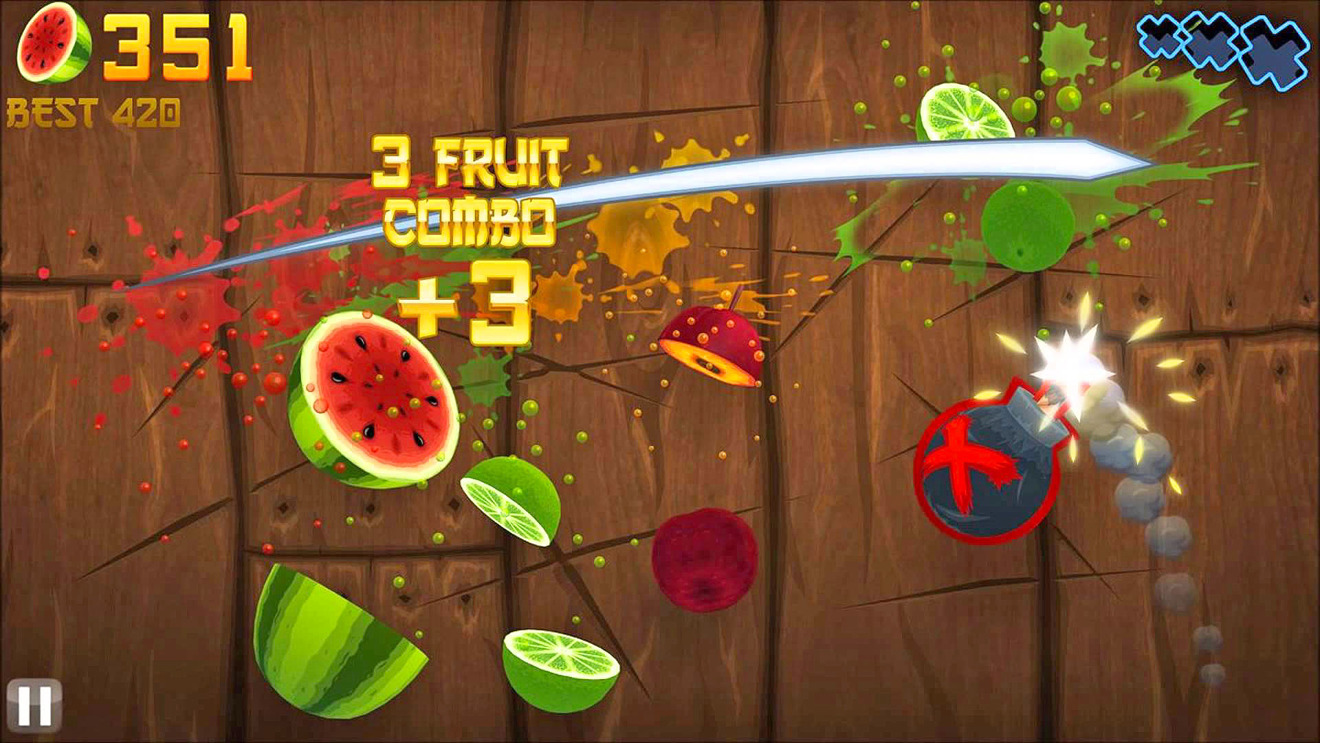 Deck Nine's popular PC and console adventure game "Life is Strange: Before the Storm" is being ported to the Mac this spring, publisher Feral Interactive said on Wednesday. Meanwhile, Australian "Fruit Ninja" developer Halfbrick has suffered a major setback, losing half of its workforce.
At one point Halfbrick employed as many as 100 people, include 70 full-time workers at its Brisbane office. The company has had trouble replicating the success of its flagship titles though, and switched from making completely new games to exploiting its existing franchises.
In 2015 Halfbrick laid off its design team, and in July 2016, it shut down an office in Sydney. The company still has a Spanish office, but even the Brisbane HQ is now said to have less than 30 people.
Success on the iOS App Store can sometimes be fleeting. iPhone and iPad owners are often unwilling to pay much upfront for games, and Apple doesn't let developers charge for incremental updates, which has led to "freemium" stategies like Halfbrick's in which people pay for in-game currency and/or bonuses.
Life is Strange: Before the Storm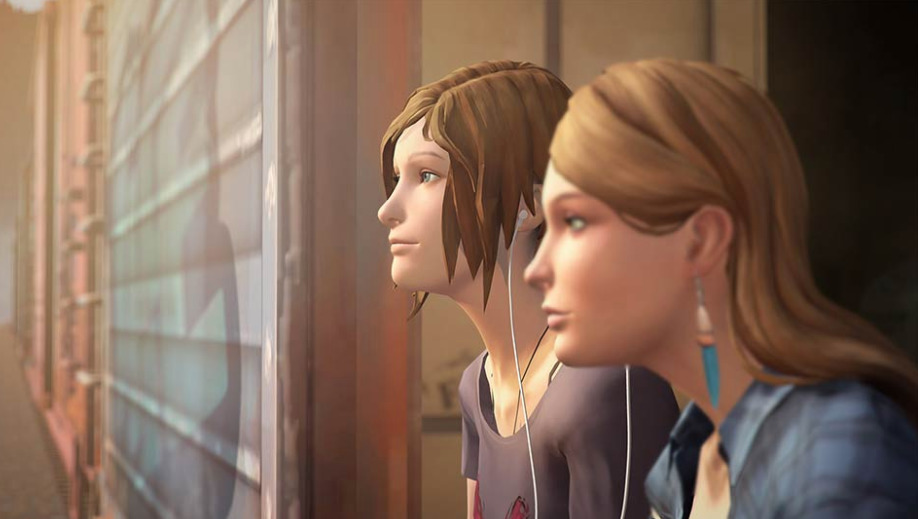 "Before the Storm" is a prequel in which players assume the role of teenager Chloe Price as she deals with her friendship with Rachel Amber, and an ensuing series of tragic events. Gameplay consists of a mix of exploration, puzzle-solving, and conversation. Certain decisions will alter the plot of the game.
Though "Before the Storm" lacks the time travel mechanic of its predecessor, Chloe can use "Backtalk" to get out of some situations — at the risk of making things worse.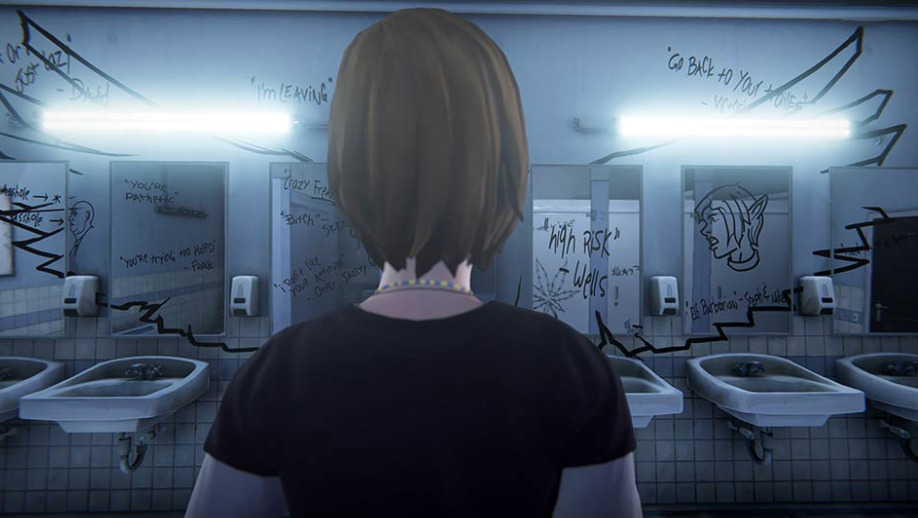 The Mac release will actually be a deluxe edition, containing all three original episodes plus the bonus episode "Farewell."