Amazon docs suggest original TV shows drew in over 5M more Prime members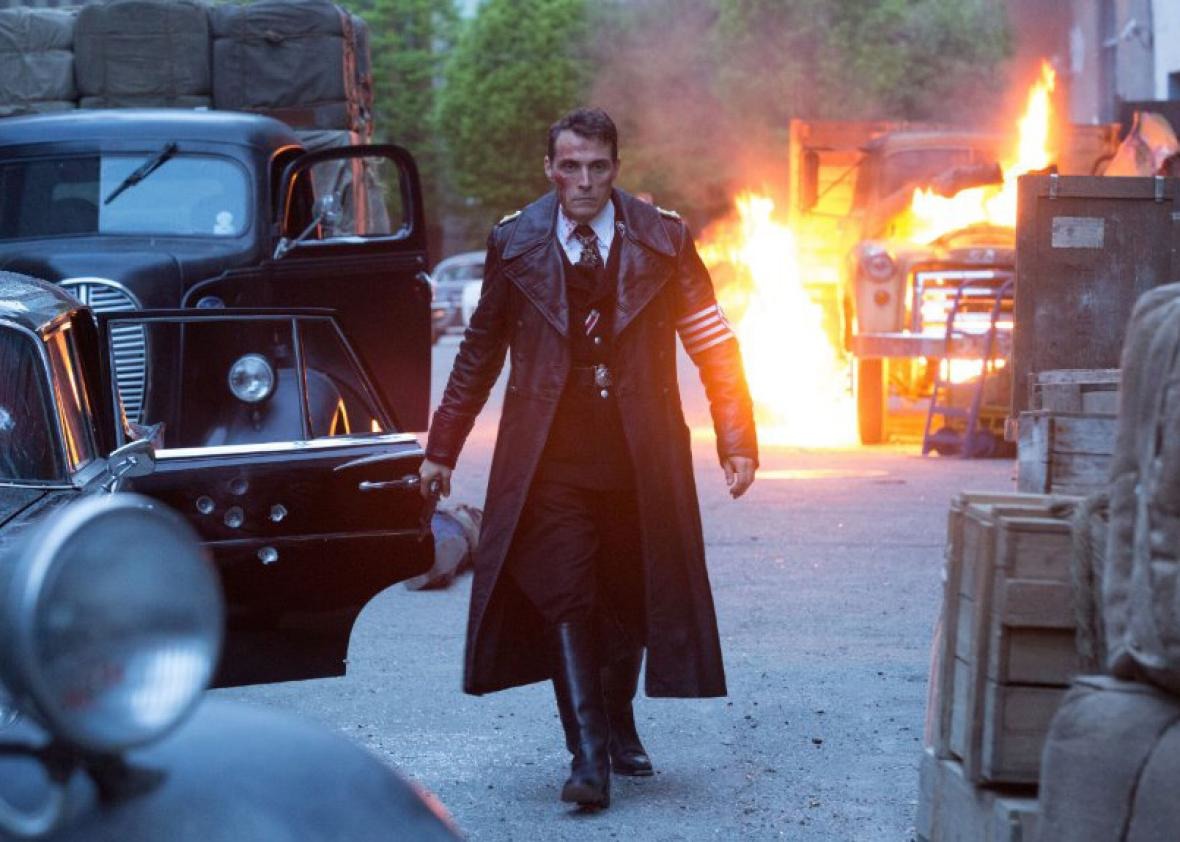 Perhaps explaining Apple's rush to air original TV shows, internal Amazon documents claim that the retailer's own ventures into TV managed to pull in some 5 million Prime subscribers between late 2014 and early 2017.
For all Prime Video programming, original or not, Amazon managed to reach 26 million total viewers in the same timeframe, Reuters reported on Thursday. The company has never officially disclosed that number.
Amazon is said to evaluate its shows on their budget, viewership, and the number of people they draw into Prime, normally priced at $99 per year. For the third metric, a Reuters source said that Amazon uses the concept of the "first stream" — the first show a person watches after joining Prime.
A show's expenses are divided by the number of first streams, yielding an estimate of how much it cost to attract each subscriber. The lower that value, the better.
"The Man in the High Castle," for example, had 8 million U.S. viewers in early 2017. The show cost $72 million to make and sell, but may have drawn in some 1.15 million Prime subscribers worldwide. That translates to $63 per subscriber — easily worth it given that Prime customers are liable to do more of their shopping through Amazon.
A failure by the company's standards was "Good Girls Revolt." Despite being well-reviewed, it garnered just 1.6 million viewers at a cost of $81 million, with only 52,000 first streams. Using Amazon's math, the cost per new Prime customer was a whopping $1,560.
It's still unclear how Apple intends to make money off its upcoming TV slate, which will include a number of star-studded, high-budget shows. It could wall them off behind Apple Music, but has also been rumored as making them free to anyone with compatible Apple hardware.
A particular challenge for Apple is its decision to avoid any risque material. Amazon is working on a prequel series to "The Lord of the Rings," likely to have plenty of violence and attract the same sort of audience that made HBO's "Game of Thrones" one of the most popular shows anywhere. Reuters sources indicated that Amazon is so confident that it could end up spending as much as $500 million or more on two seasons — including the $250 million it paid for the rights to the franchise.