Apple makes deal for animated musical 'Central Park' from 'Bob's Burgers' creator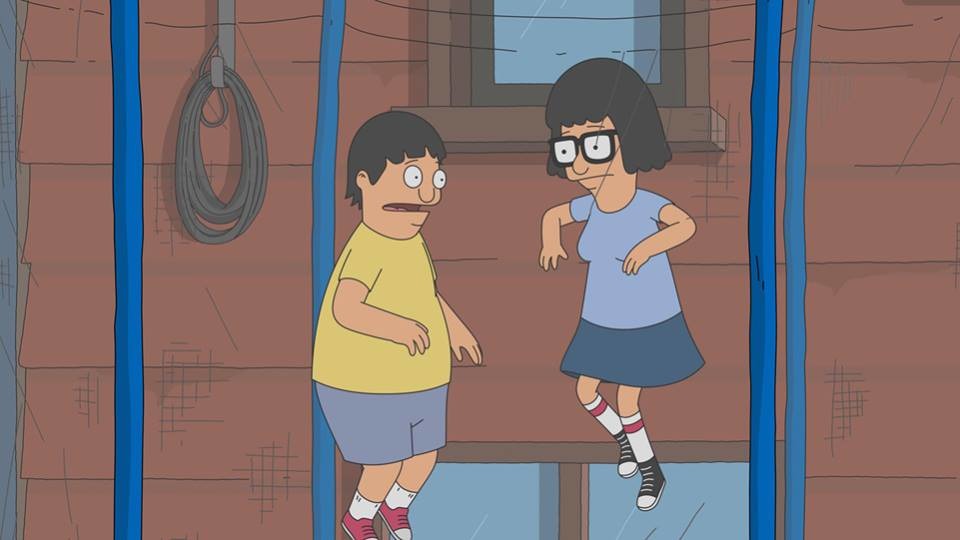 Apple has made yet another move for unique video content, this time an animated musical, without an announced service beyond Apple Music to host it.
Apple has teamed up with 20th Century Fox Television and Loren Bouchard, the creator of the long-running Fox show "Bob's Burgers," on a new series called "Central Park". The new show is both Apple's first animated series and its first musical and has received a two-season order, for a total of 26 episodes.
According to Variety, "Central Park" is the story of how a family of caretakers, who live and work in "Central Park", "end up saving the park, and basically the world." Bouchard wrote the series along with actor Josh Gad and co-writer Nora Smith.
The cast includes both Gad himself and two different original stars of the popular Broadway musical "Hamilton" — Daveed Diggs and Leslie Odom, Jr., as well as Titus Burgess, Stanley Tucci, Kathryn Hahn, plus Gad's "Frozen" co-star Kristen Bell.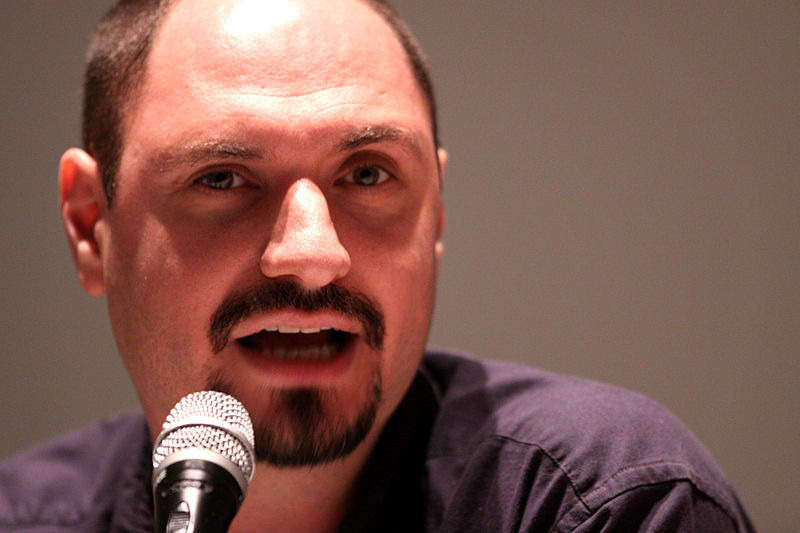 In an interview at the SXSW festival in Austin Monday, Apple Senior Vice President of Internet Software and Services Eddy Cue talked quite a bit about the company's plans for content, and specifically creating new TV shows. He emphasized that Apple plans to both work with established, top-tier creators while also working to discover no ones, with an emphasis on quality, more than quantity.