Pedestrian killed by Uber self-driving car, testing stops in all cities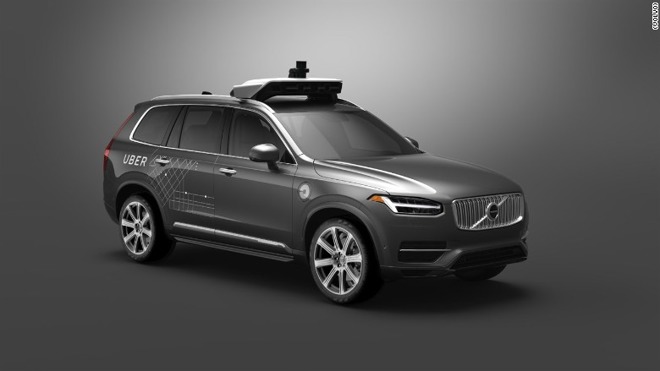 AppleInsider may earn an affiliate commission on purchases made through links on our site.
Safety driver was behind the wheel of car, which was in self-driving mode, in Arizona tragedy, and the company has now halted all testing of the technology.
Uber has told news outlets that it is cooperating with the investigation- and as a result, CNBC reported, Uber has announced the immediate halt of all testing of self-driving cars.