Apple preps second Macau store as White Plains, NY store shutters for renovations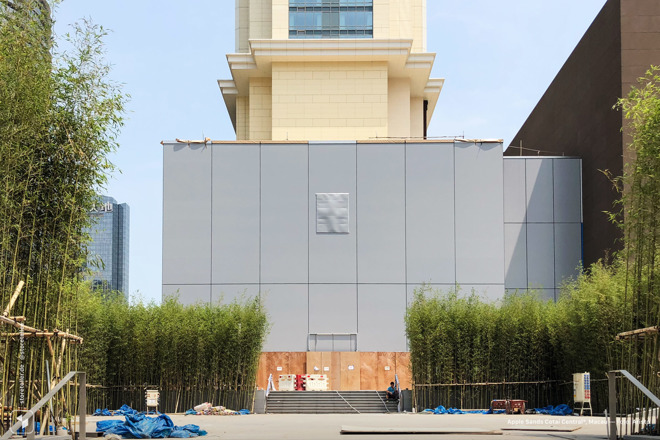 AppleInsider may earn an affiliate commission on purchases made through links on our site.
Apple is reportedly planning a second shop in China's Macau, while closer to home the company is preparing to renovate a store on the outskirts of New York City.
The new Macau location is going up at a casino resort, the Sands Cotai Central, Storeteller indicated. Macau is China's international gambling hub, meaning an Apple store is likely to attract wealthy tourists and/or travelers who simply need to stop in for accessories.
Unlike Apple Galaxy Macau, the future outlet — assuming it does belong to Apple — is located outdoors. It will allegedly open later this quarter, in other words before the end of June.
The shuttering of Apple's Westchester mall store in White Plains, New York was announced via the Web. The company hasn't said when the location will reopen, or what changes are being made.
The shop is one of Apple's oldest however, dating back to 2002, and likely needs more space. It will also presumably be updated to Apple's latest design aesthetic, which includes things like wooden shelving and oversized video displays.