Apple Music almost doubles new Weeknd song streams versus Spotify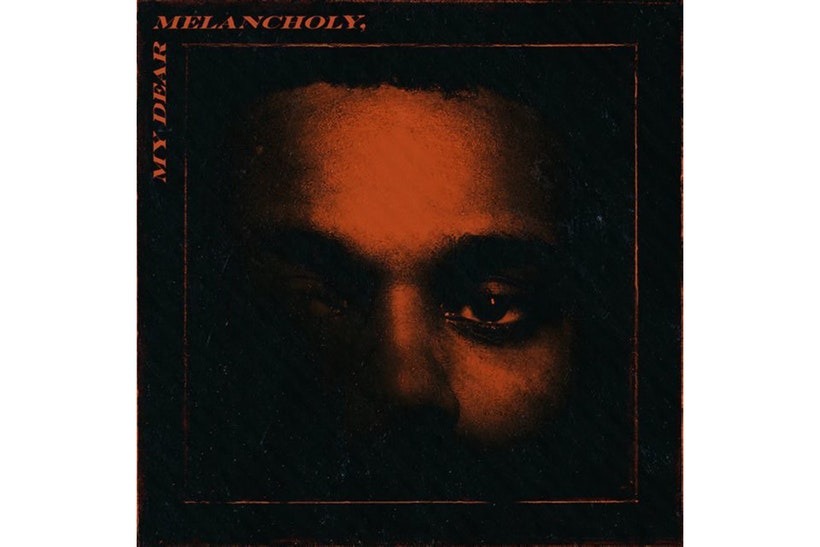 The new EP by pop/R&B singer The Weeknd managed over 26 million streams within 24 hours on Apple Music, Apple said on Tuesday, some 6 million of those belonging to the song "Call Out My Name."
Spotify managed just short of 3.5 million streams of the song in the same timeframe, The Verge reported, citing data from Republic Records. This is despite Spotify having over 120 million more listeners than Apple Music, and two exclusive music videos. On Instagram, The Weeknd was directing fans to Spotify.
The discrepancy suggests different demographics and/or listening habits on the two services, or perhaps more promotion from Apple. The Weeknd in fact helped launch Apple Music, appearing on-stage for the service's WWDC 2015 announcement.
Apple Music skews towards rap, hip-hop, and R&B in many cases, which could make its audience more likely to stream a Weeknd release. Drake's rap album "More Life" managed a 33 million-stream gap between Apple and Spotify.