Apple issues second developer betas of iOS 11.4, tvOS 11.4, and watchOS 4.3.1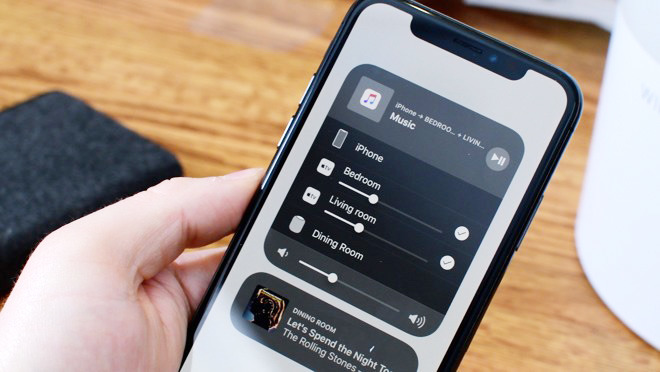 Two weeks after the first beta releases, Apple has released its second developer betas of iOS 11.4, tvOS 11.4, and watchOS 4.3.1.
The code is available to download for registered developers via the Apple Developer Center, as well as over-the-air updates. Public betas are often made available a few days after developer seeds.
The second iOS 11.4 beta has the build number 15F5049c, while the first had the build number 15F5037c.
The initial beta of tvOS 11.4 was build number 15L5536c, while the current beta is 15L5546a.

iOS 11.4 and tvOS 11.4 once more include support for AirPlay 2, Apple's upcoming wireless streaming protocol that supports features like multi-room audio. The technology was stripped out of 11.3 beta releases.
Also new in iOS 11.4 is the ClassKit framework for educational apps, and support for Messages in iCloud, which lets people sync conversations between devices. Like AirPlay, the last feature has been promised for iOS 11 for some time but conspicuously absent.
The first beta for watchOS 4.3.1 had build number 15T5535b, with the newer version bearing the build number 15T5545b.
Apple has started to warn Apple Watch users that older apps will not be supported in "future versions" of watchOS, via a notification added since the first beta.
AppleInsider is currently testing out the new betas to find out what changes have been included, if any.
AppleInsider, and Apple itself, strongly advise against installing beta releases on mission-critical hardware, due to the potential loss of data.