Apple issues second beta of macOS High Sierra 10.13.5 to developers for testing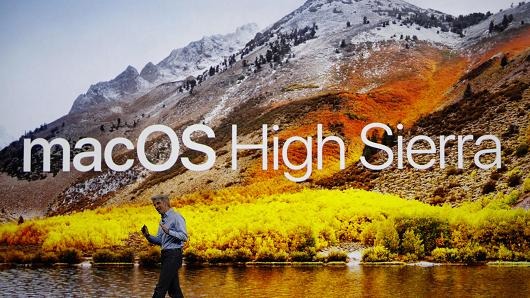 Following the release of the latest crop of iOS-derived betas on Friday, Apple on Tuesday issued its second beta of macOS 10.13.5 to developers.
The latest High Sierra 10.13.5 beta bears the build number 17B45c, with the previous having number 17F35e. AppleInsider is currently testing out the new beta to find out what new features have been included in this first release.
AppleInsider, and Apple itself, strongly advise against installing beta releases on mission-critical hardware, due to the potential loss of data that can occur.
Apple released macOS 10.13.4 to the public on March 29, introducing enhanced eGPU support to the operating system. The addition makes it easier for users to connect a separate Thunderbolt 3 enclosure equipped with a dedicated video card to a Mac, which can increase the available processing power for graphics-heavy tasks, such as VR, gaming, and CAD.
Business Chat was also included, allowing users to communicate directly with companies via Messages, and even make purchases. The update also introduced more clarity on privacy and personal information, the ability to sort Safari bookmarks, and a number of other stability, performance, and security changes.