Apple shares take hit as iPhone chipmaker TSMC forecasts $1B dip in revenue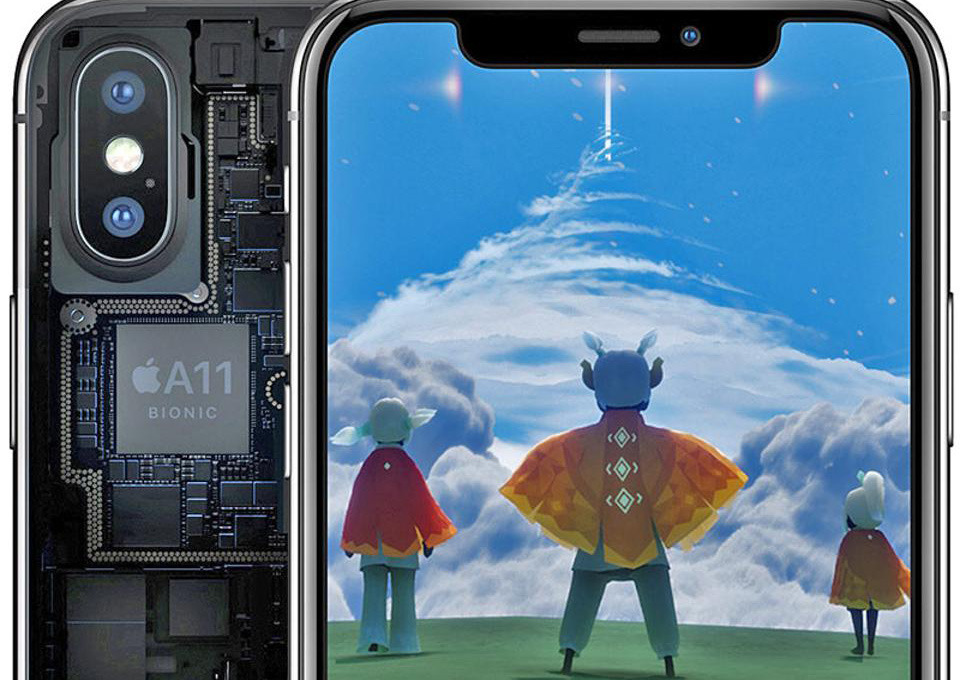 Apple's share price dropped about three percent during pre-market trading going into Thursday on word that TSMC — the manufacturer of A-series processors for iPhones and iPads — is expecting about $1 billion less revenue for the second quarter than Wall Street forecasts.
TSMC's guidance for the quarter is between $7.8 billion and $7.9 billion, versus Street consensus of $8.8 billion. "Moving into second quarter 2018, continued weak demand from our mobile sector will negatively impact our business despite strength in cryptocurrency mining," said CFO Lora Ho in a statement seen by CNBC.
Ahead of trading opening on the NASDAQ, Apple shares fell below $175, their lowest value since Apr. 13, when shares closed at $174.73.
TSMC specifically blamed its forecast on "softening" demand for high-end smartphones, as well as conservative estimates for cryptocurrency demand. A Morgan Stanley analyst, Charlie Chan, argued that some key factors were unconfirmed order cuts for the A11 Bionic processor in the iPhone X, and "around a month's delay of Apple's new 7 nm processor to July."
Apple is a major TSMC client, especially since the former has generally abandoned Samsung as a source of A-series chips. Any change in iPhone orders can deal a blow to TSMC's finances.
Speculation has pointed to Apple making this fall's follow-up to the X slightly cheaper, perhaps $899. KGI analyst Ming-Chi Kuo has suggested that a new 6.1-inch LCD iPhone — shipping alongside 5.8-inch and 6.5-inch OLED models — could start at just $550.